Custom-made Leather Watch Straps
Feel hard to find the best watch straps for your timepieces? Have a watch with unique lug size or shape? Want to have the watch with your special name or logo? Now you find a good place to make a custom watch band. Custom watch straps are made one by one just for you, and to your exact specifications and special leather prefer. Alligator grain, calfskin, premium nylon, Horween Shell Cordovan, Italy Minerva box, France goatskin and Ostrich, custom stitches colors, extra long straps request, we take care your request in the right way
While custom straps do take a while and cost to build, we promise it's worthy.
Custom Leather Strap for IWC BIG PILOT
This Leather straps was customized for a customer from California, USA. He has his awesome IWC PILOT for just one year and the original straps has worn out, then he found us and ordered this strap. This leather wrap was made from black Buttero (Conceria Walpier), a well-know leather from Italy, also he wanted to have white stiches on the black strap. This new custom strap really make a great combination with this IWC BIG PILOT.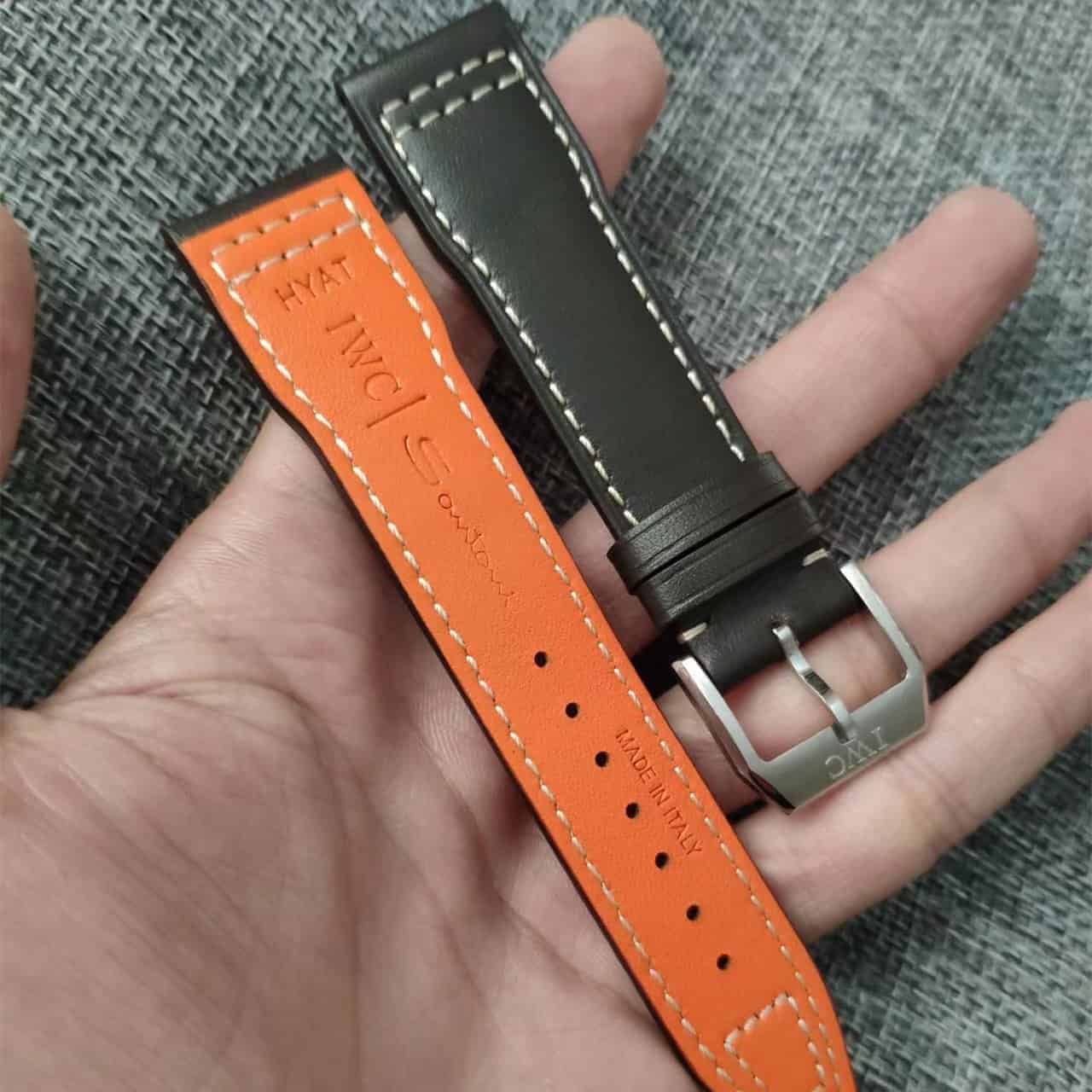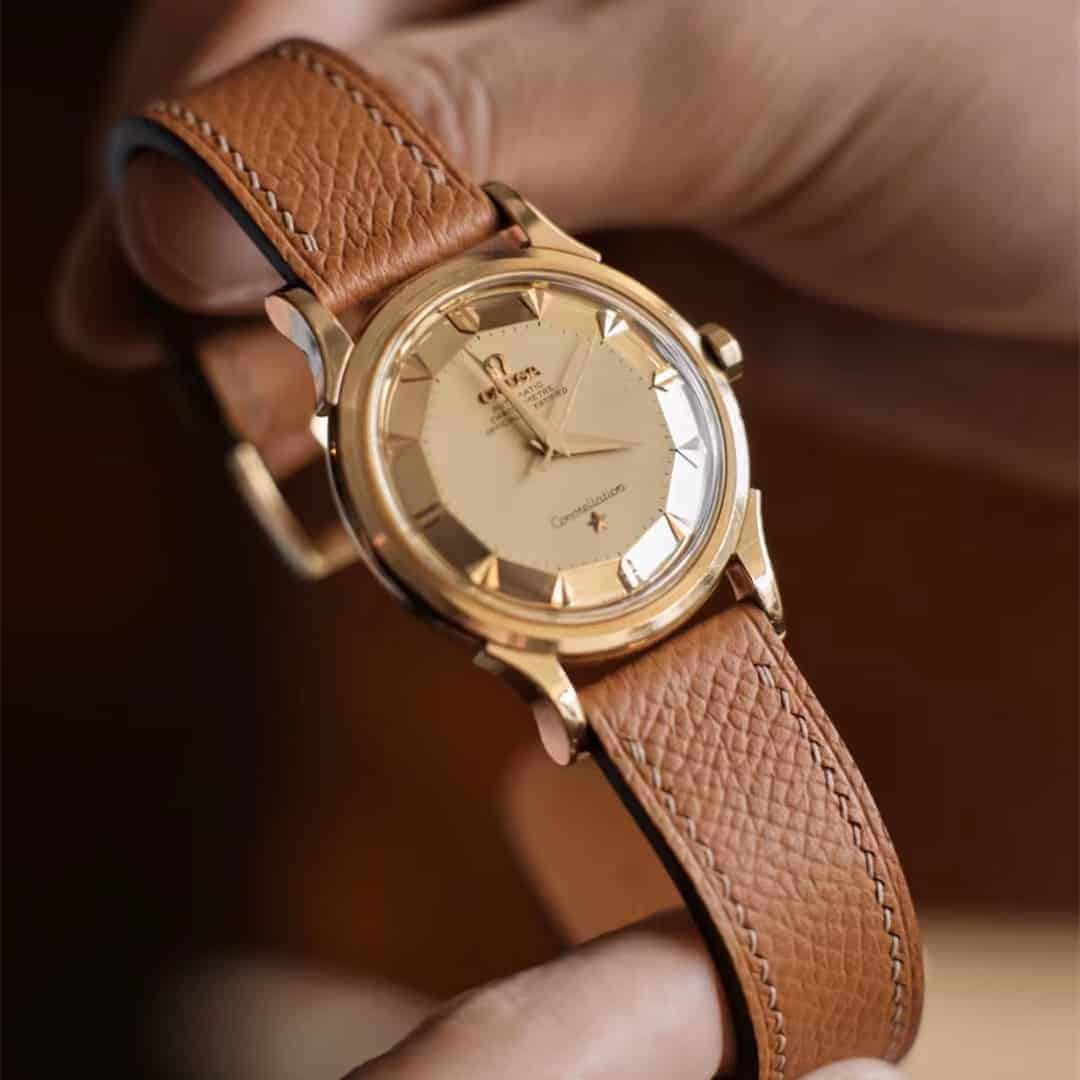 Custom Leather strap for OMEGA Constellation
This strap was customized for a customer from Perlin, Germany. He had his OMEGA Constellation with a stainless-steel watch band for many years which was a gift from his wife. He would like to try a new watch band in leather material. At that time, I suggested him France EPSOM leather or Alran goatskin, but he chosen EPSOM because it was also a material for HERMES bag. See the photo, smart choice he got, right?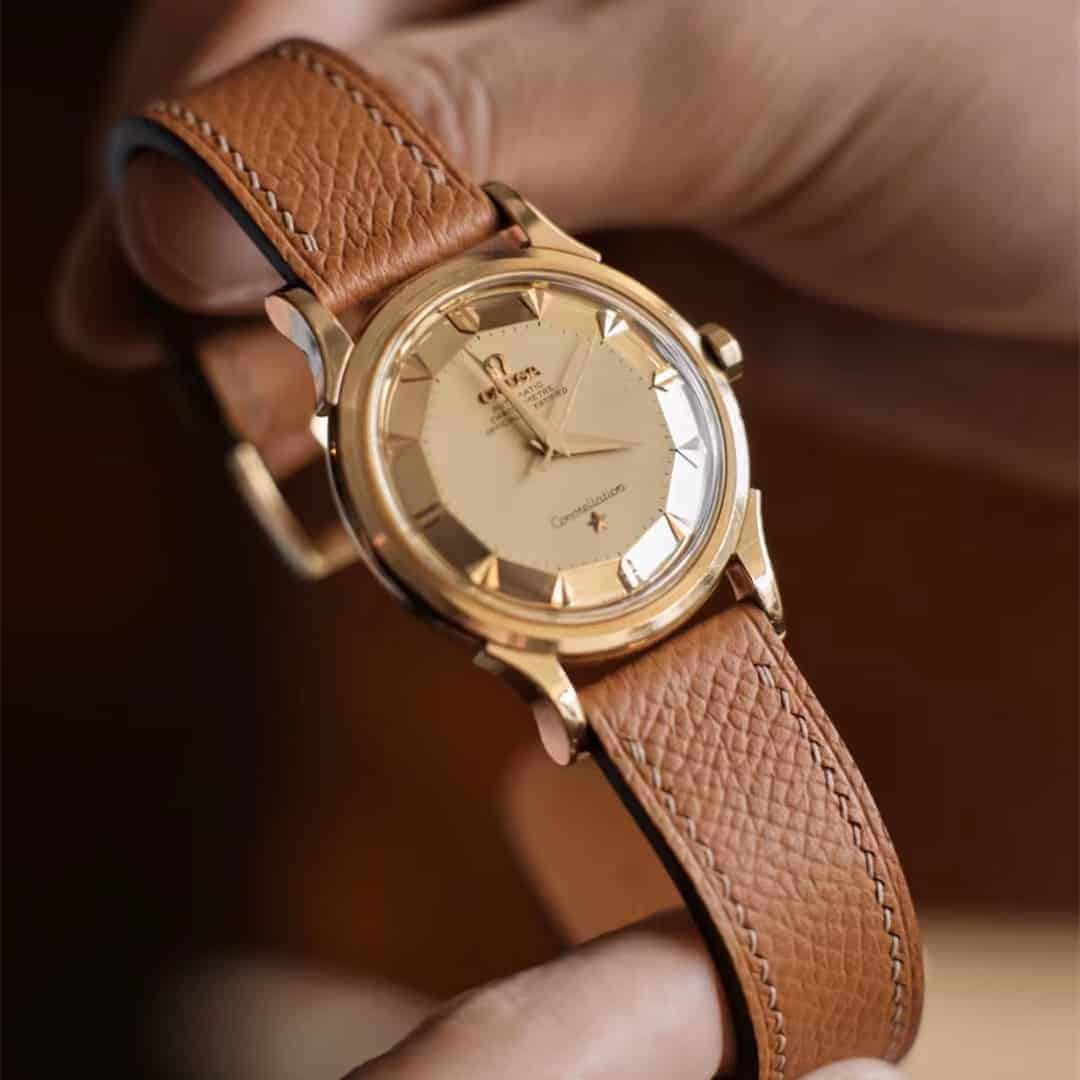 Custom Leather Strap for Cartier Tank
This leather strap was also made for a customer from New York, USA. Before this strap, he told me he always exchanges the strap from Cartier Official because it was very hard to find a suitable straps online because of the special lugs shape and size. Every time he feels lack of choice. Then he found us by recommended from his friends for this strap. We all know that Cartier tank has a special lugs shape and many sizes. It's not always can find a suitable strap in the market; custom straps would be a good choice. This strap is made of green alligator grain with 18mm width size. Alligator grain is durable and very wide-use in famous brand watch and other leather craft. After received this green custom strap, he ordered some customer color from us again because he said it was much cheaper than Cartier official.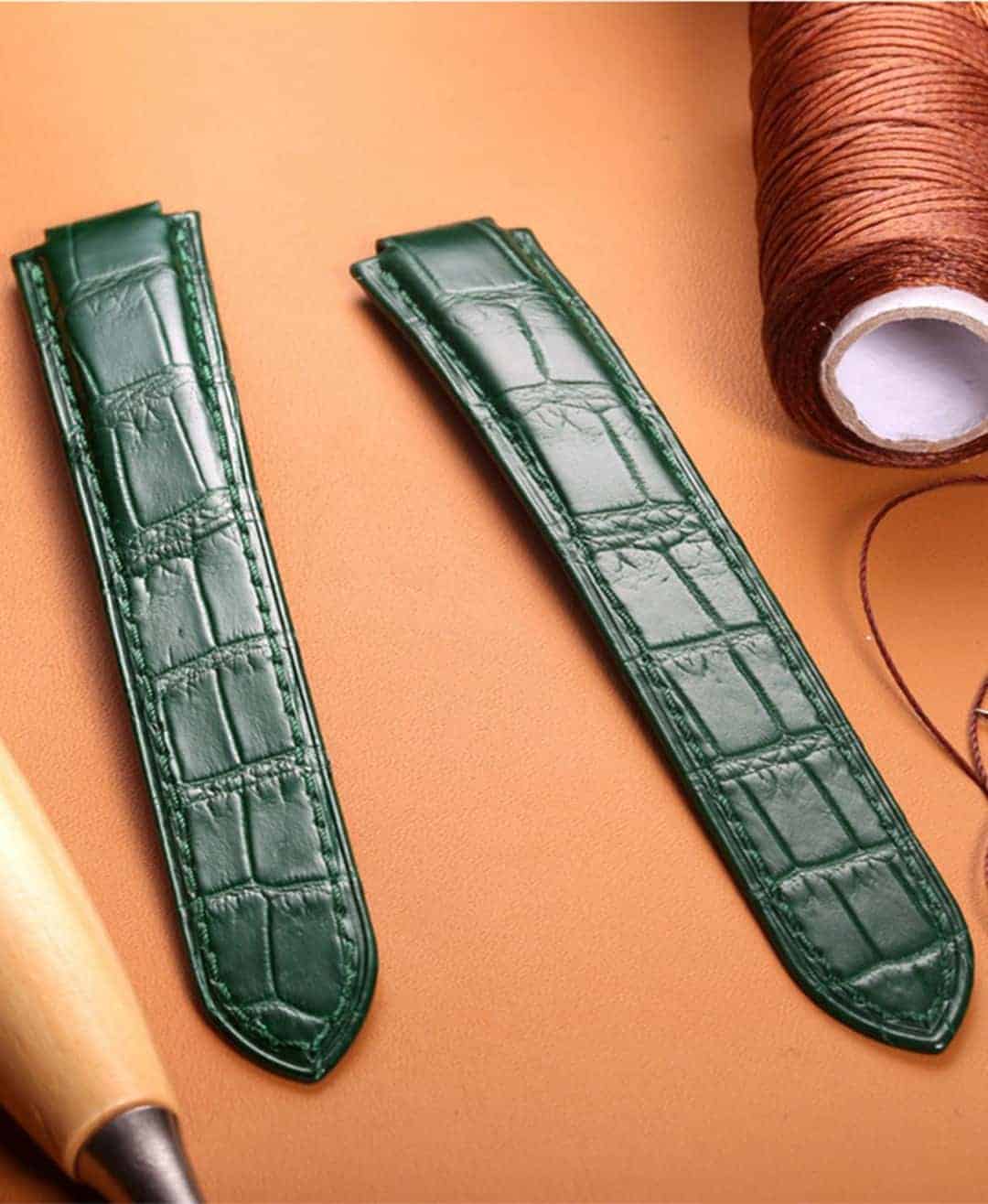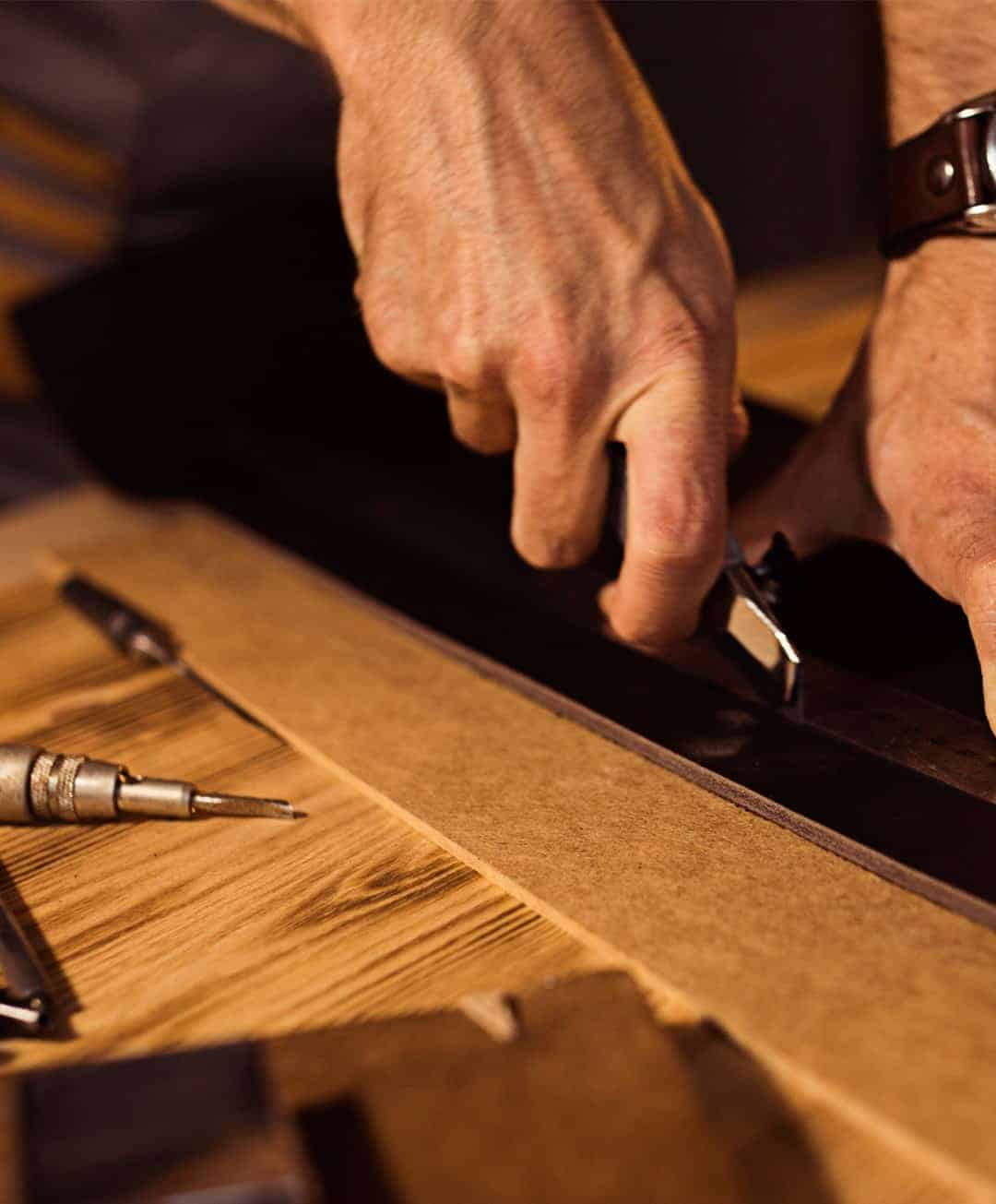 What watch model can you order custom straps?
⦁ Apple Watch series straps are available in both 38mm and 42mm sizes.
⦁ AP Royal Oak Offshore with unique lug shape
⦁ Jaeger Le-Coultre and FP Journe watches need curved end straps.
⦁ Extra wide for large watches such as Bell & Ross, Panerai, U-Boat and Garmin
⦁ Actually, all watch model can order a custom leather strap if you need.
Each of our straps is crafted from double-sided leather for the extended durability and quality. Custom designs take up to 5-7 business days. Please be patient as our leather artisans handcraft your unique strap.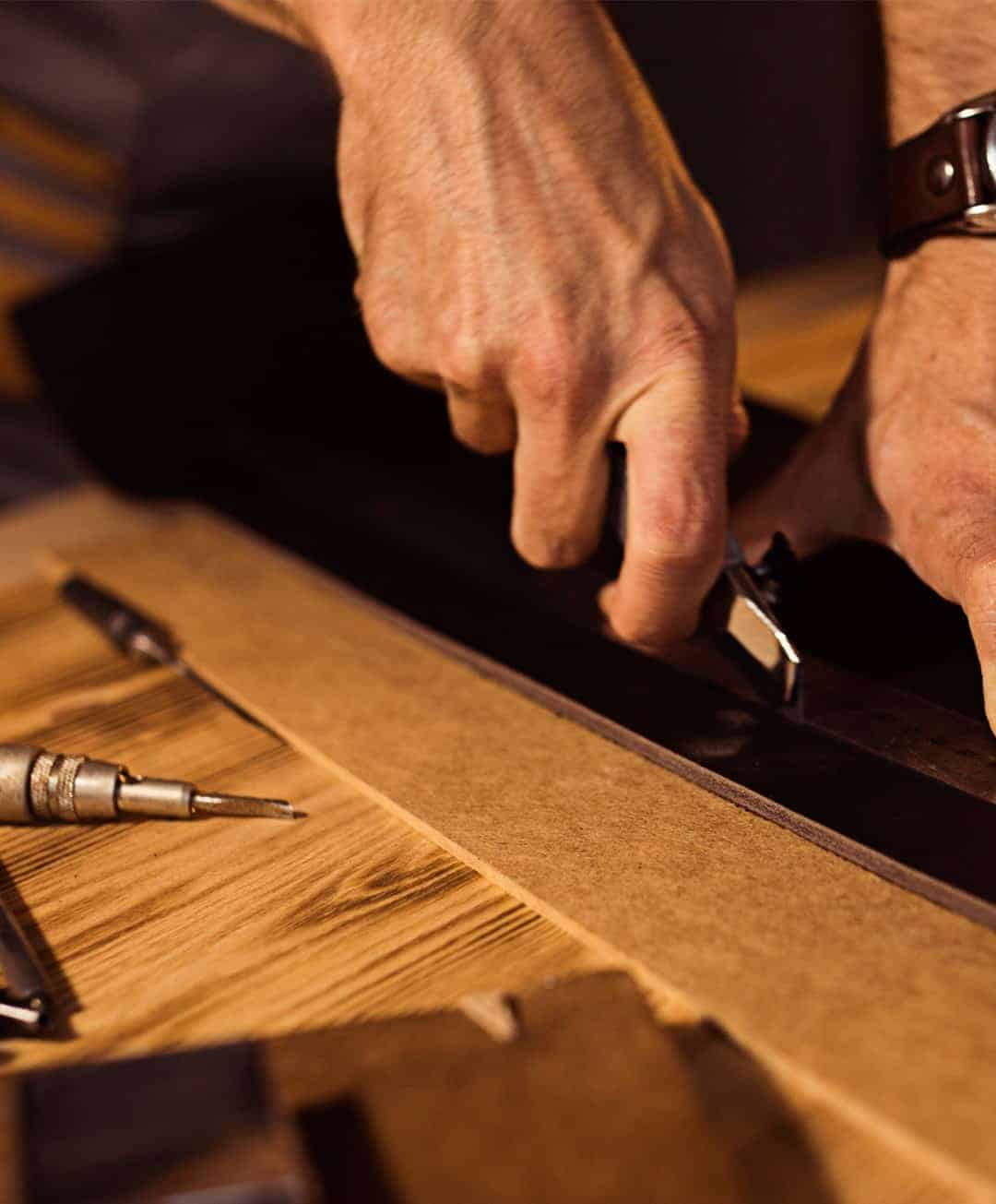 Watch brand available to custom straps service