"No matter how much money you have, you can't buy a feeling quite like Italian leather."
– Tom Ford
About Garmin Watch-Italian leather strap Introduction:
Discover the epitome of style and luxury for your Garmin watch with our impeccable collection of Italian leather straps. Meticulously crafted with attention to every detail, these watch straps are designed to transform your timepiece into a fashion statement. With a secure buckle closure and a range of sizes available, our watch bands offer a harmonious blend of comfort, durability, and sophistication( Order customer service)
---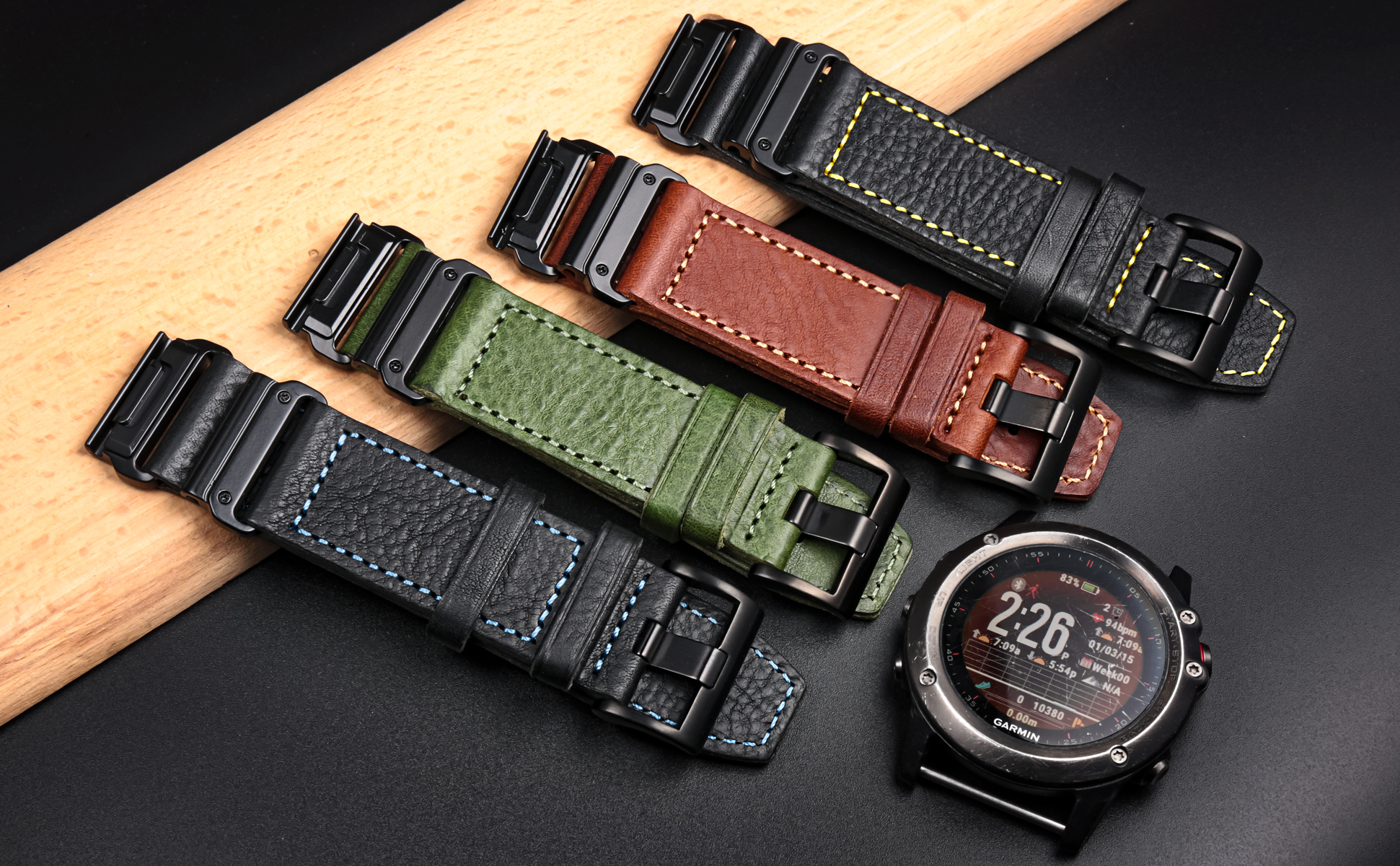 The Difference Between Italian Leather and Ordinary Leather:
However, the term "Italian leather" is not strictly defined, so it may refer to a different type of leather. In general, compared to ordinary leather, Italian leather may have the following differences:
1, Source and Quality: Italian leather usually uses high-quality raw materials, such as high-quality cowhide, goat skin or crocodile skin. They may undergo rigorous screening and selection to ensure the best quality
2, High Quality and Durability: Italian leather is known for its high-quality raw materials and superb manufacturing processes. They usually undergo strict quality control to ensure the durability and longevity of the product. Italian leather goods can stand the test of time while maintaining their beauty and texture.
3. Unique Design and Fashion sense: Italy is the center of fashion and design in the world, and its leather products pay attention to unique design and fashion sense. Italian leather products often feature exquisite details, innovative styles and stunning looks. Whether it is leather goods, footwear, watch bands or furniture, Italian leather can add a unique style and personality to your look.
4, Soft and Comfortable: Italian leather products usually have a soft, smooth and comfortable feel. This is due to the special tanning and dyeing techniques that may have been employed during the production process. Whether it is shoes, sofas, bags or leather clothes, Italian leather products can provide a comfortable experience.
5, Beauty and Texture: Italian leather has a unique texture, luster and texture. Manufacturers usually pay attention to detail and use hand processing and expertise to create a fine leather surface. This makes Italian leather products more beautiful and fine in appearance, and can add a sense of luxury.
6, Sustainability and Environmental Protection: Some Italian leather manufacturers are committed to using environmentally friendly and sustainable manufacturing methods. They may use vegetable tanning preparations, natural dyes and sustainable leather processing techniques to reduce negative environmental impacts. This makes Italian leather a choice for environmentally conscious consumers.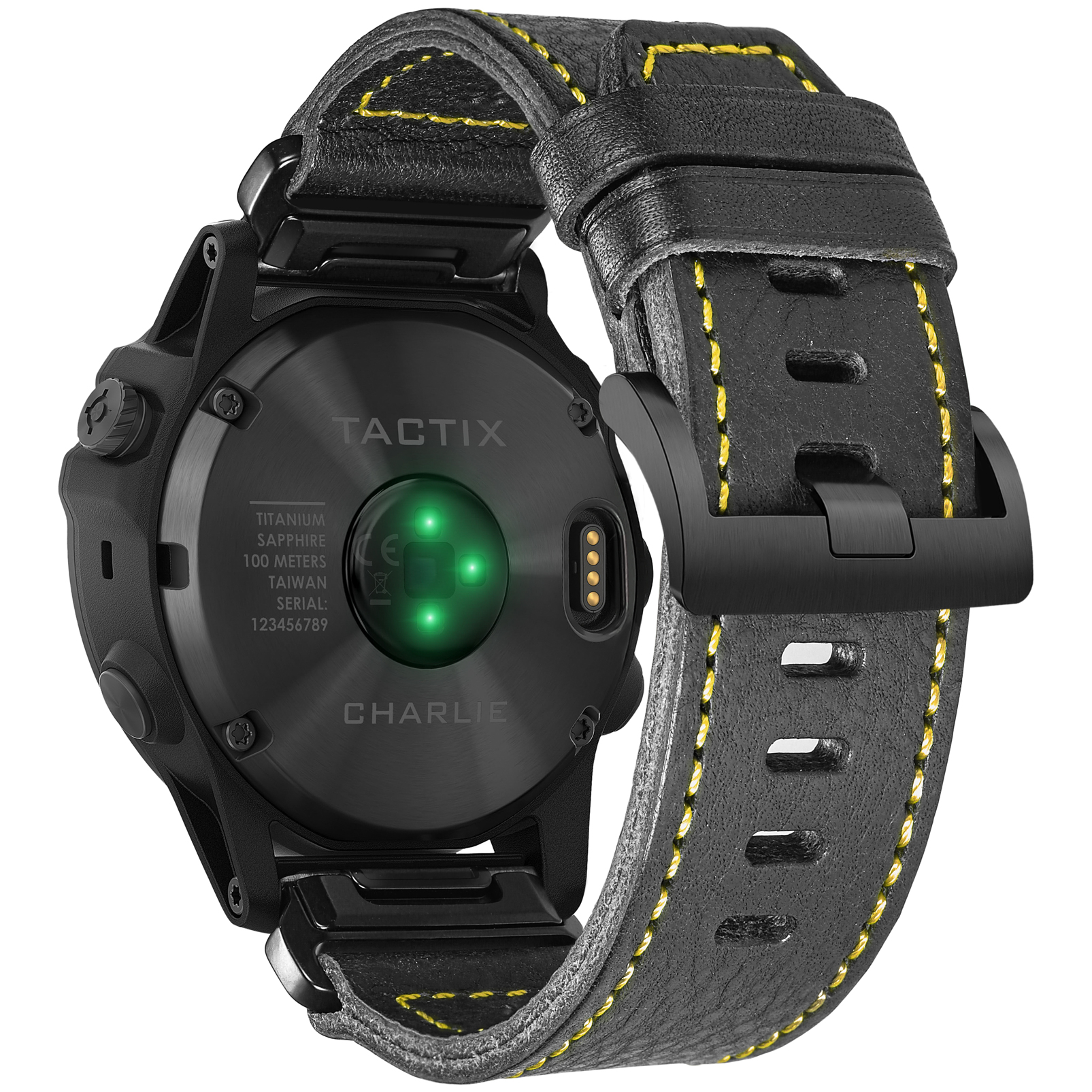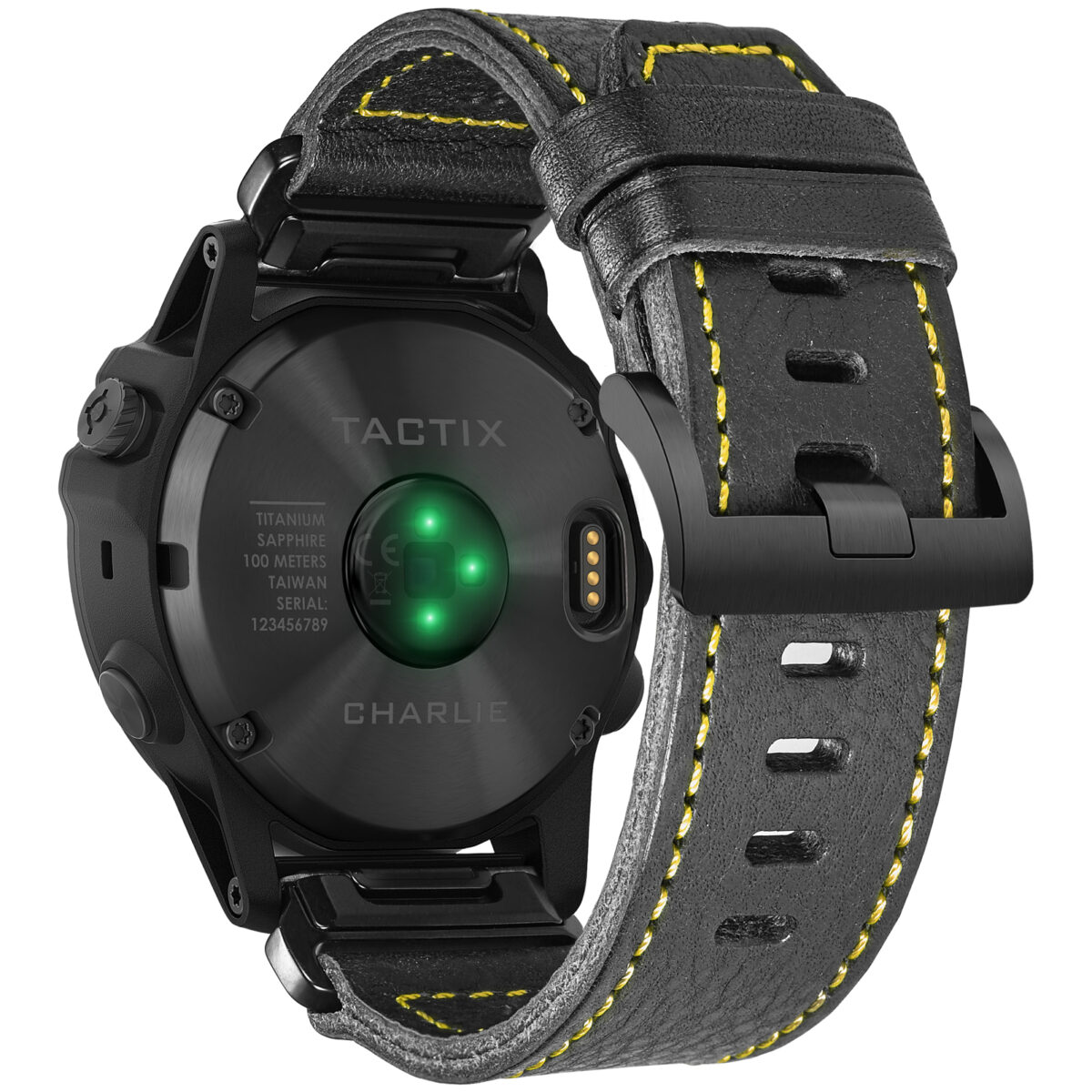 4 Colors Garmin Quickfit 26 22 20 Watch Bands | Leather
$26.99
---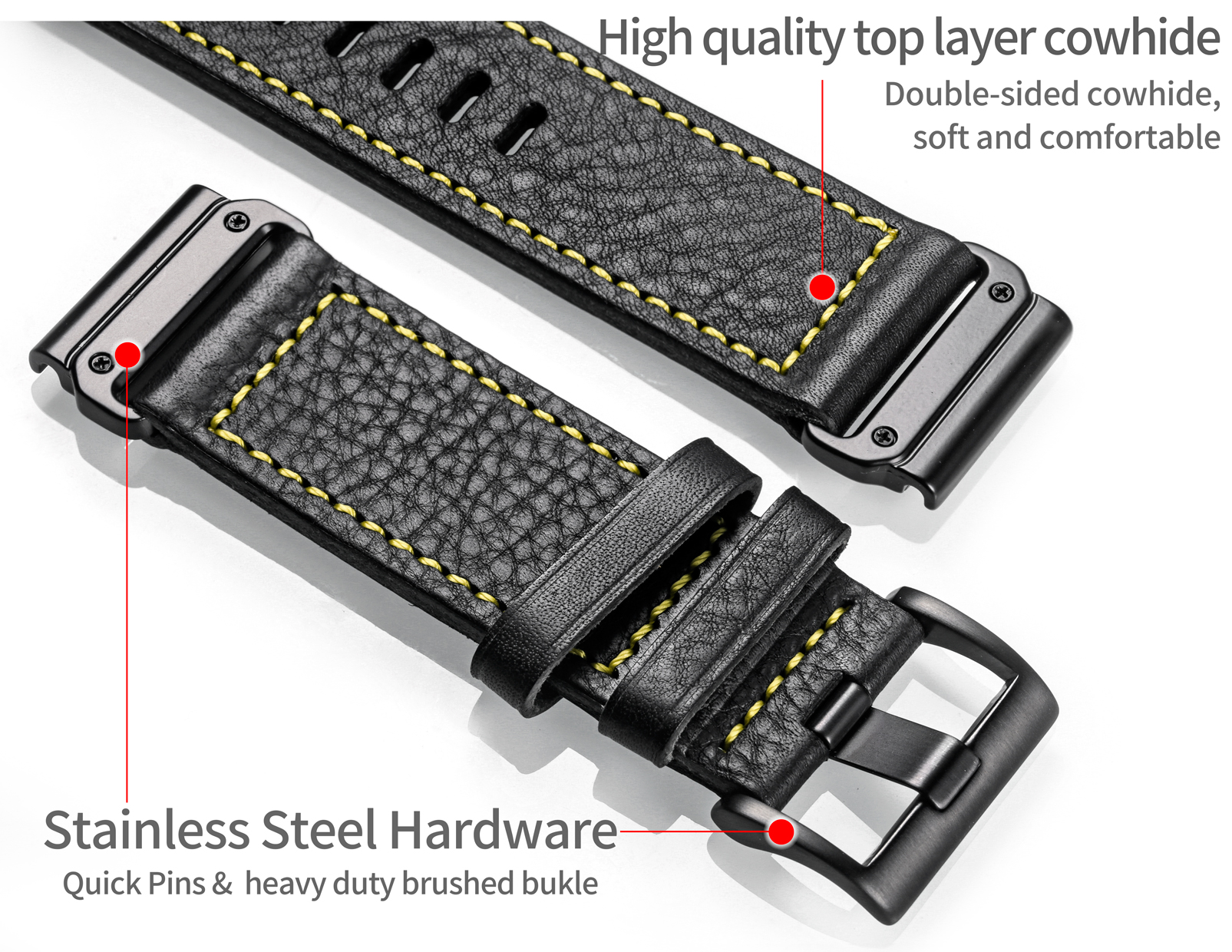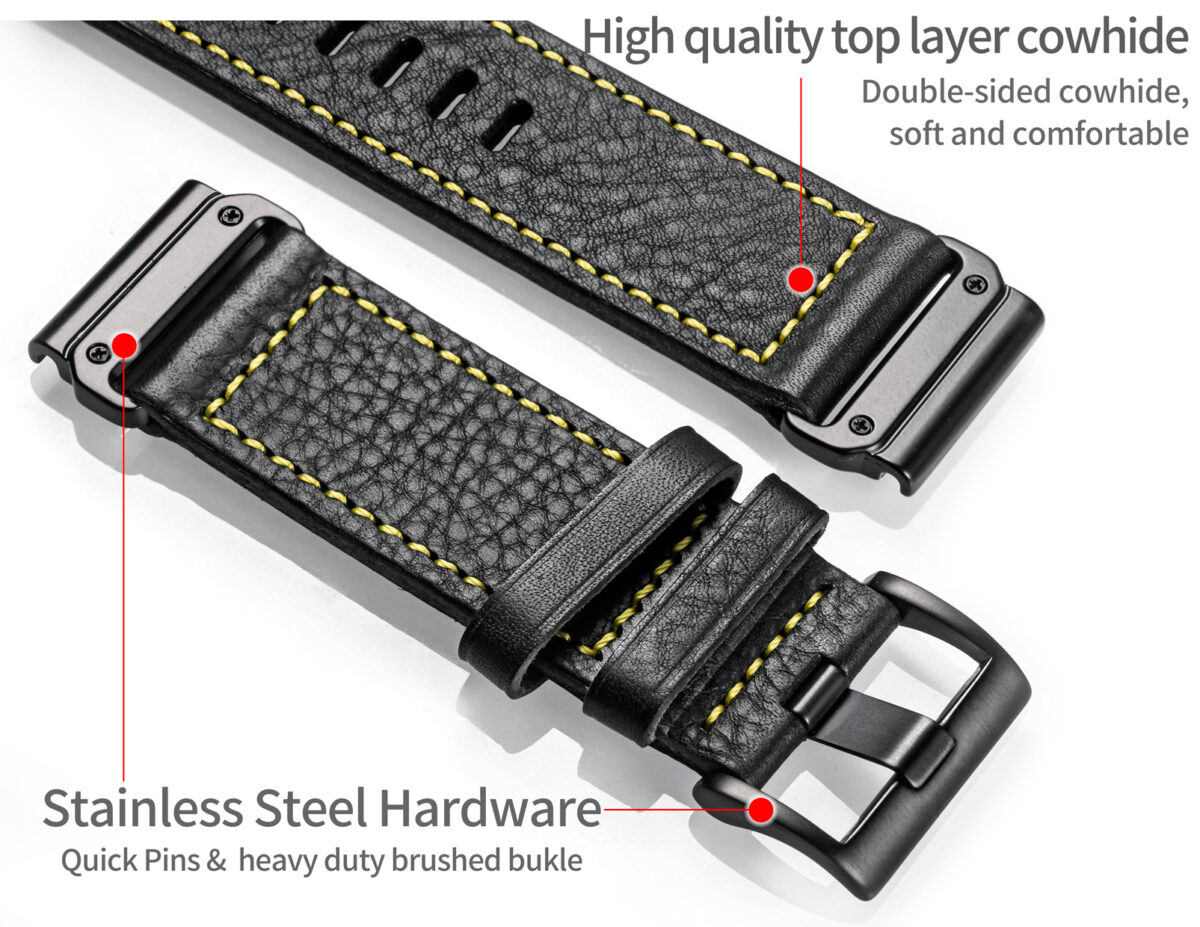 Unparalleled Quality and Aesthetic
Experience the allure of genuine Italian cowhide as it graces your wrist. Our selected high-grade leather straps boast a rich texture that beautifully harmonizes with the aligned edges, thanks to our meticulous high-temperature sealing technique. With every use, these straps mature into a lustrous testament of timeless elegance.
Unrivaled Comfort and Endurance
Bid farewell to those uncomfortable break-in periods. Our straps are exquisitely soft and comfortable from the moment they adorn your wrist, offering a seamless and enjoyable wearing experience. Crafted from 3mm thick, non-tapering 316 stainless steel buckles, these straps are engineered for durability, effortlessly withstanding the rigors of your everyday life and active pursuits.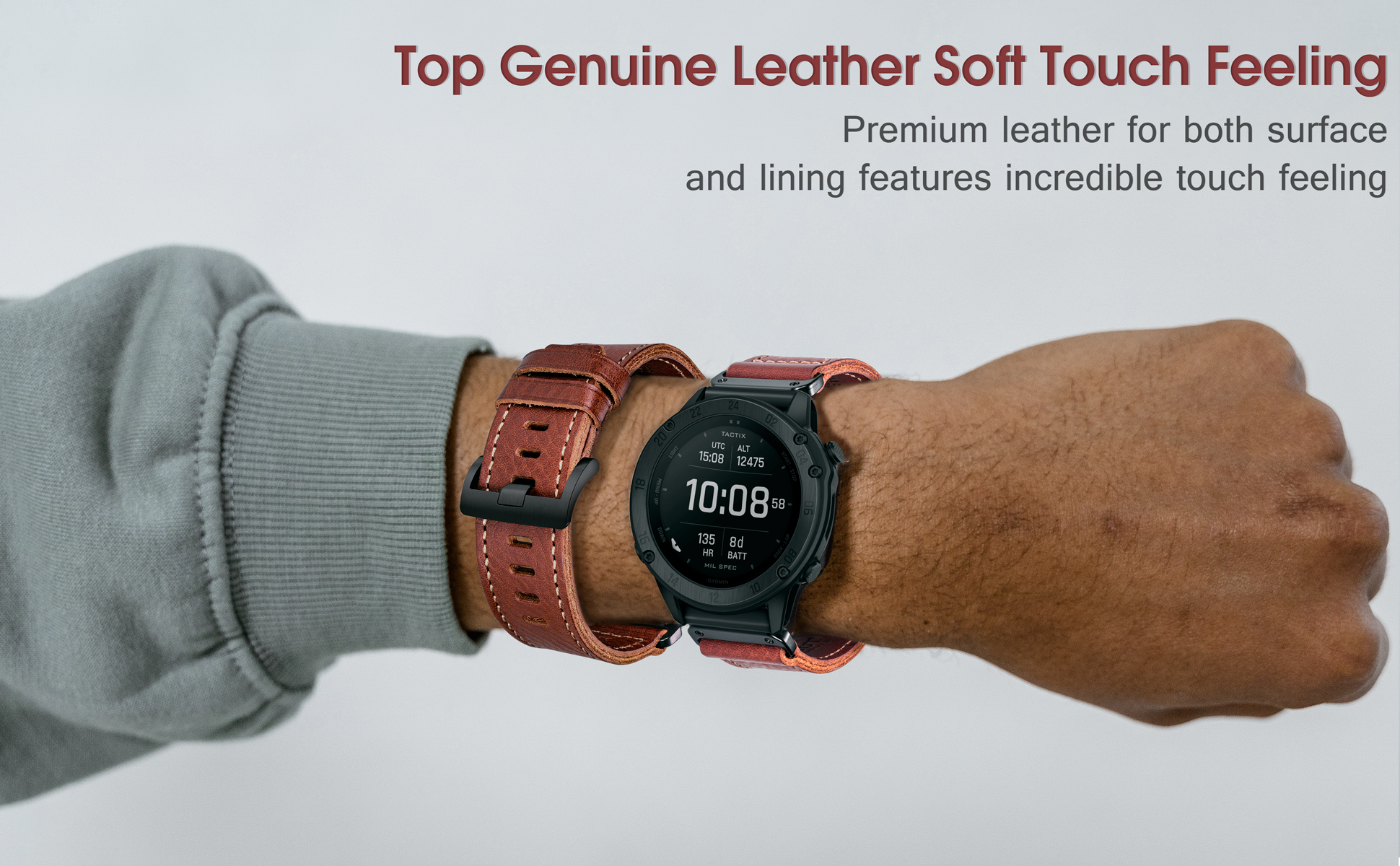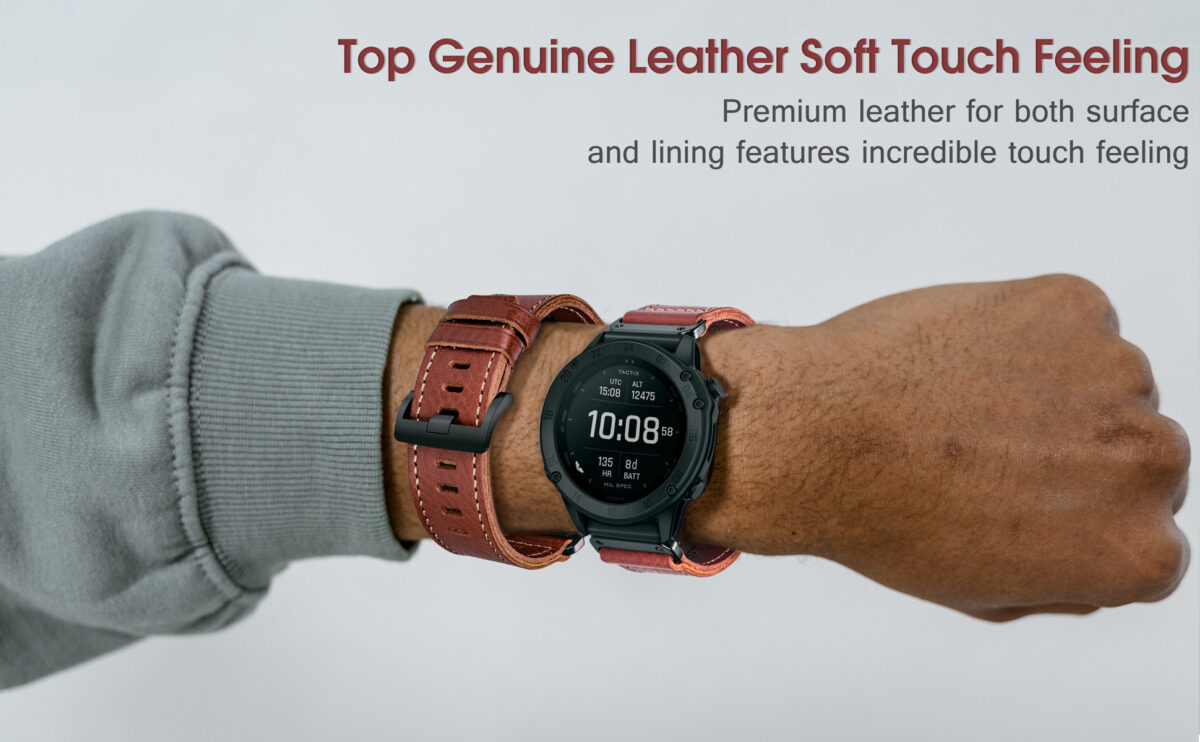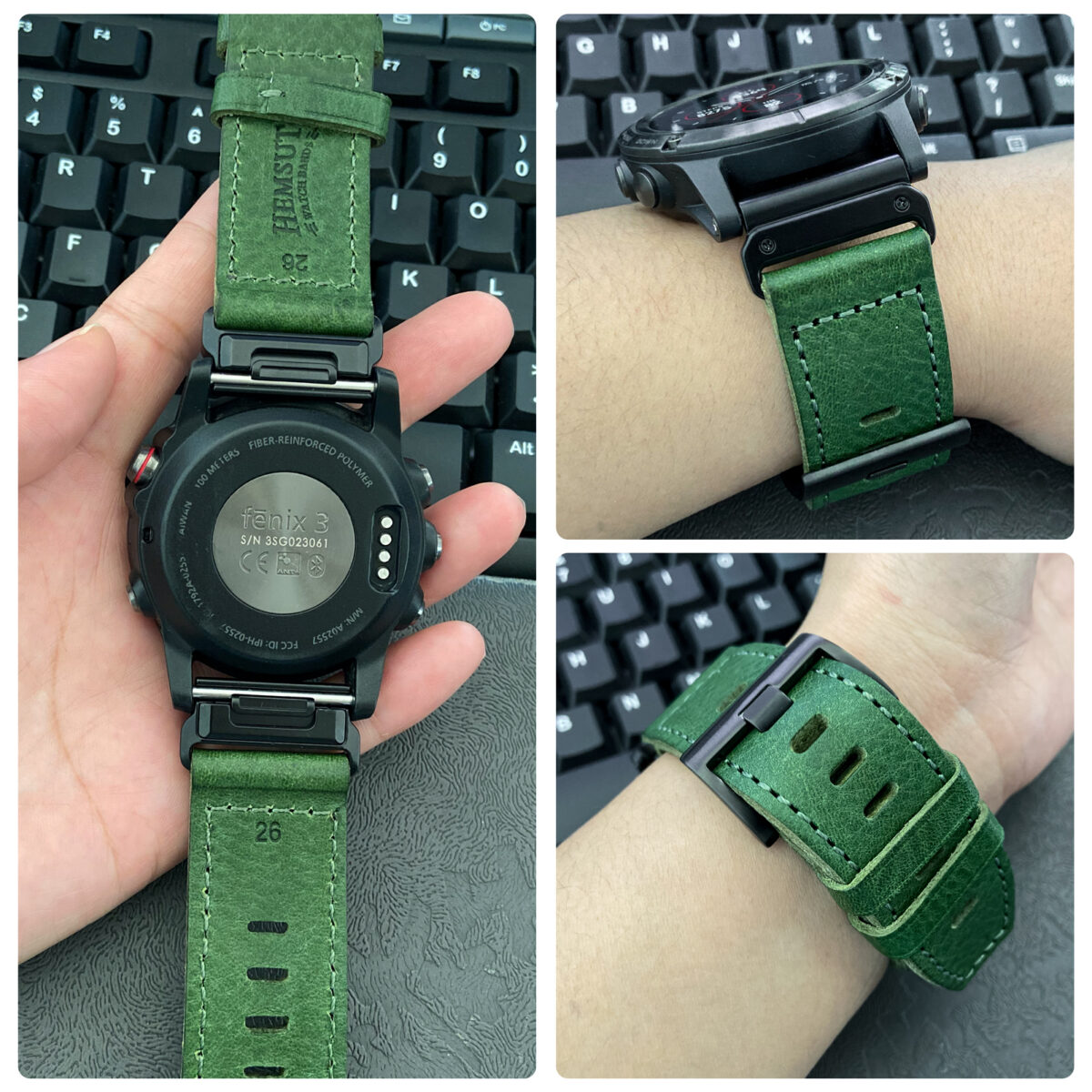 Effortless Installation and Quick Release
Say hello to convenience and versatility with our new and improved integrated connector design. Changing straps becomes a breeze as you revel in the seamless snap-on and off process. Our integrated connector is engineered to be exceptionally strong and durable, guaranteeing a secure fit during your most demanding activities.(Order Customer Service)
---
Elevate your Garmin watch to new heights of sophistication with our exceptional Italian leather straps. Unleash the enchantment of Italian craftsmanship, and revel in the seamless fusion of style, comfort, and endurance. With no break-in period and a captivating leather texture, these straps effortlessly breathe life into your timepiece, ensuring it becomes a reflection of your impeccable taste. Experience the joy of effortless strap changes with our quick-release integrated connector, and embrace a world of limitless style possibilities.
Know more about in Youtube