Here we welcome Hemsut Watch Bands new collection quick release leather straps, which is made of one of the most comfortable suede leather material. Only very skilled leather craft would use this material because of the valued, quality Italian leather. The colored oil wax hand stitches, quick release pin make this collection a very good choice for your timepieces.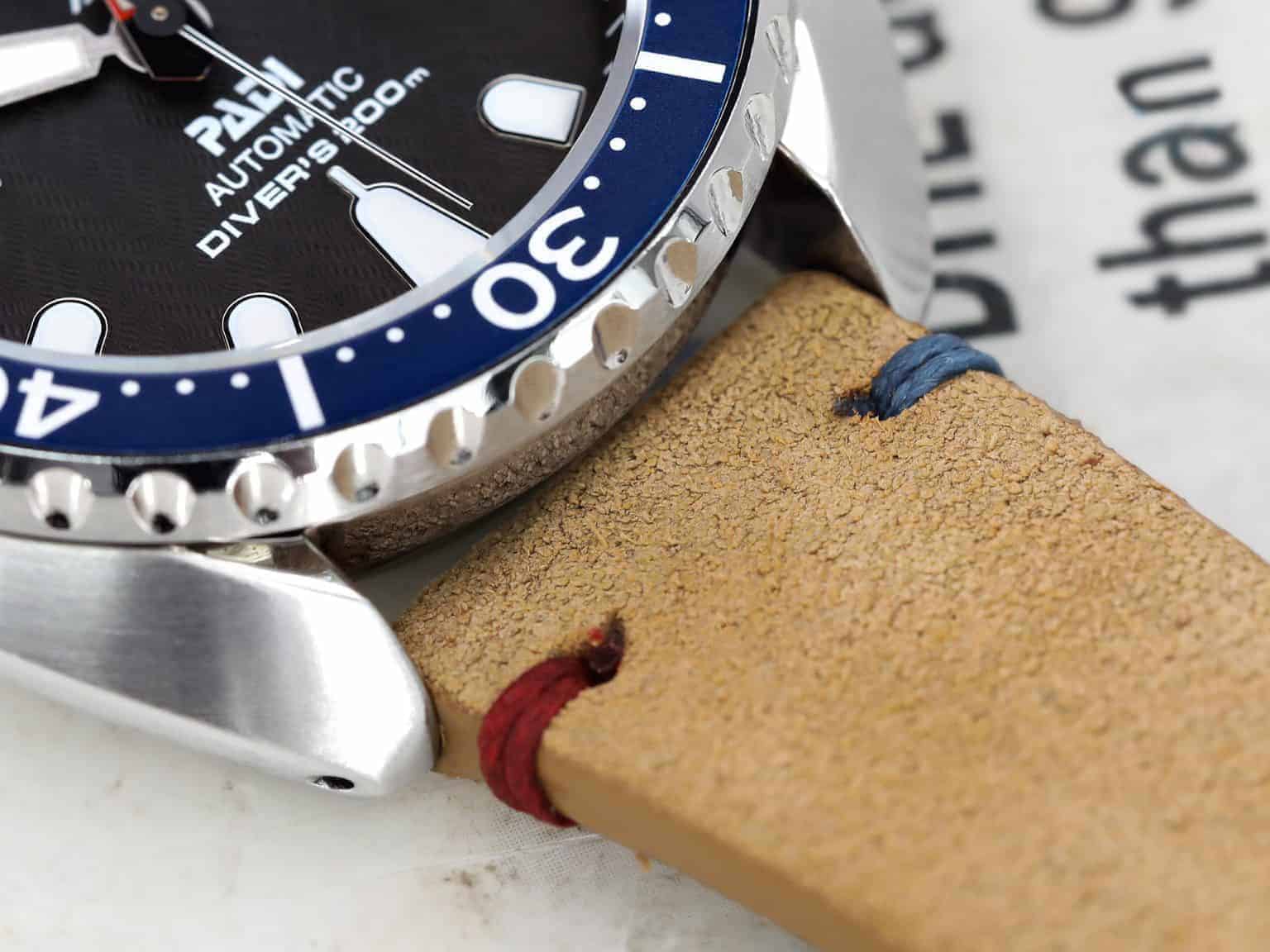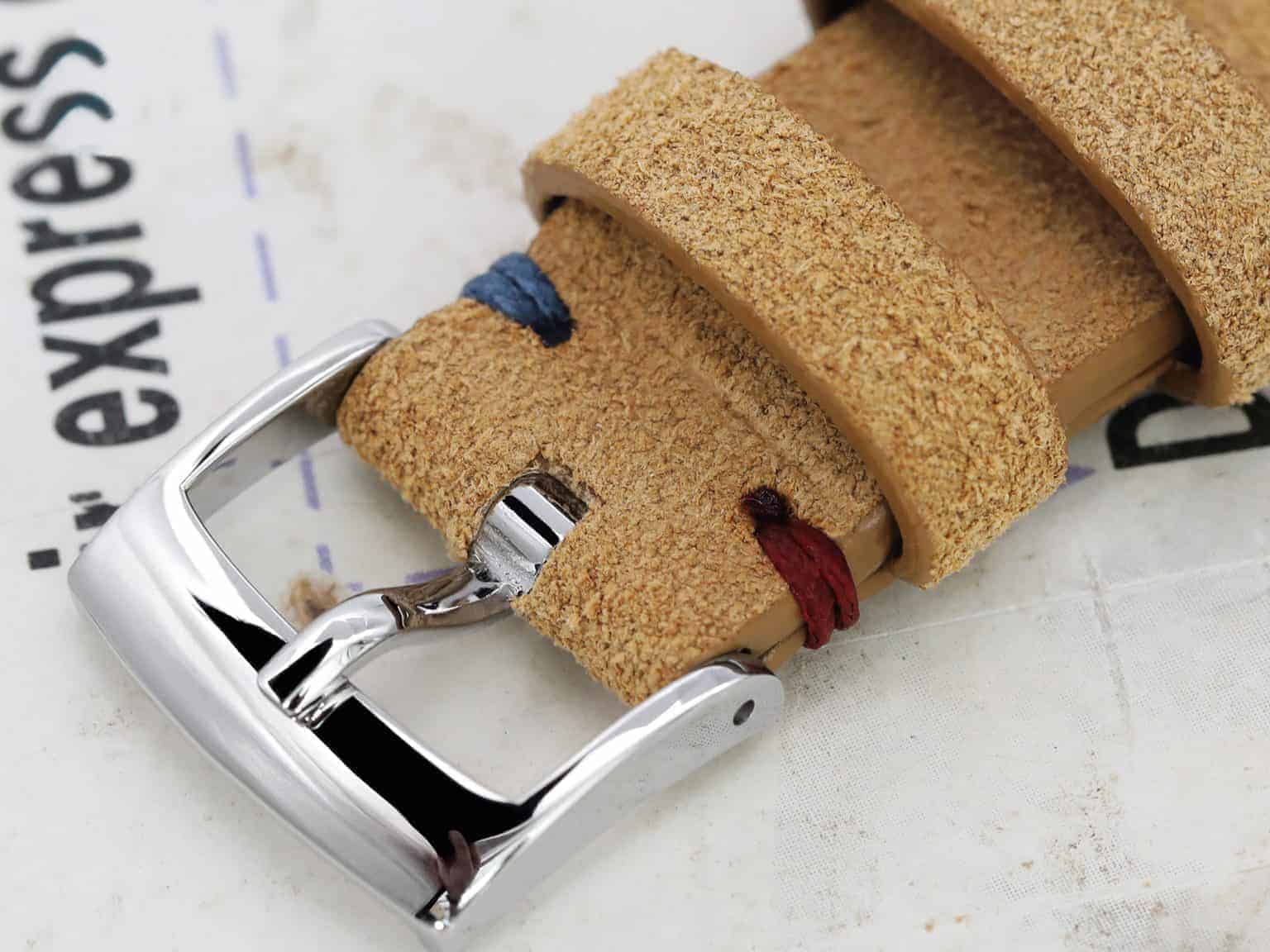 The suede leather straps have 3 size available, which is 22*20mm, 20m*18mm and 18*16mm. The straps is not only suitable for vintage timepieces, because it's fashion design, they also make the sport and chronograph watch look very special.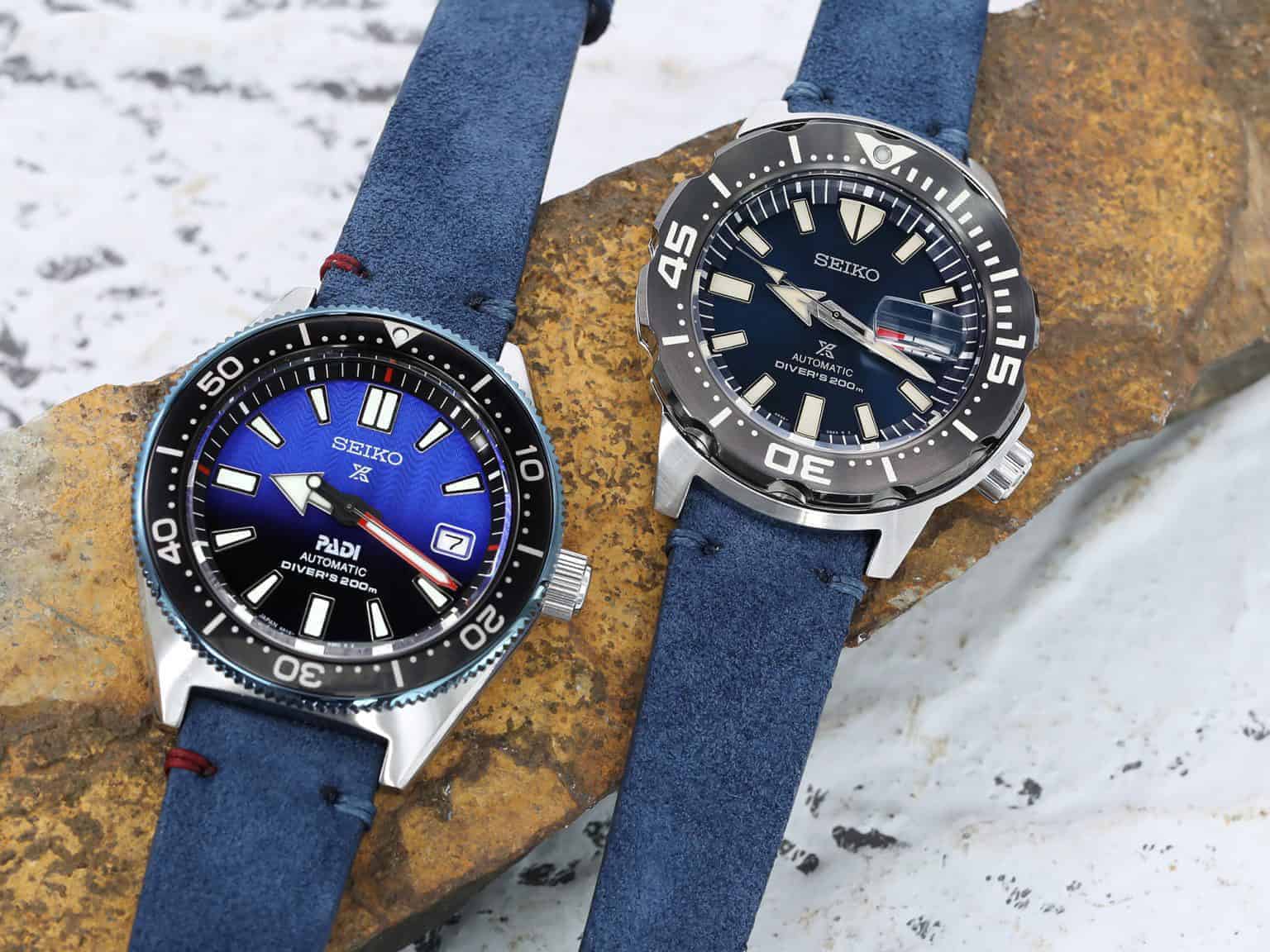 How to Change A Watch Bands Without Tools?
Quick Release – the quick release watch bands make you exchange the straps in seconds without any tools. Don't know how to replace the watch band by yourself? This situation will be gone for good. that is why more and more watch fans choose quick release watch band when they replace their old straps.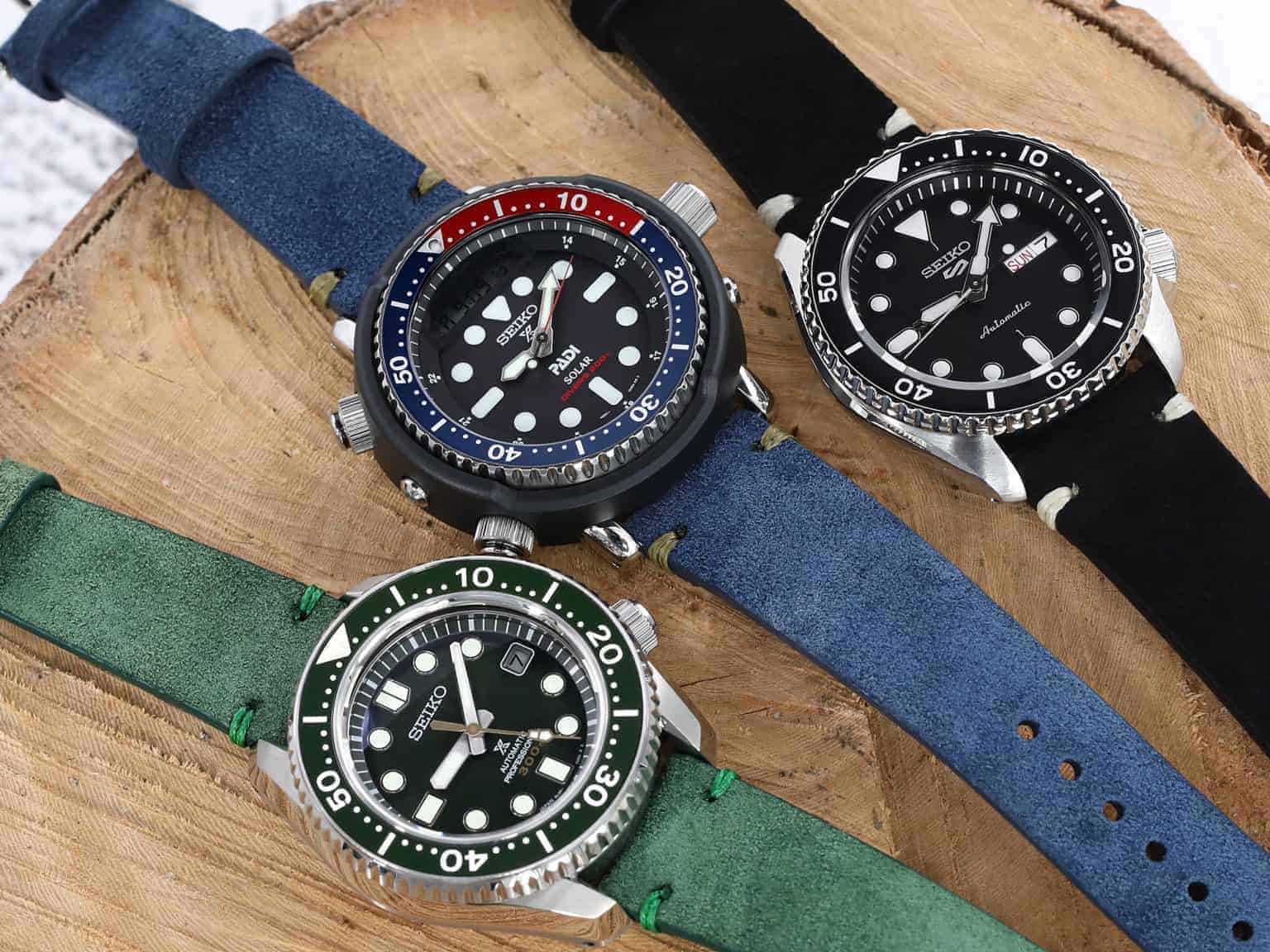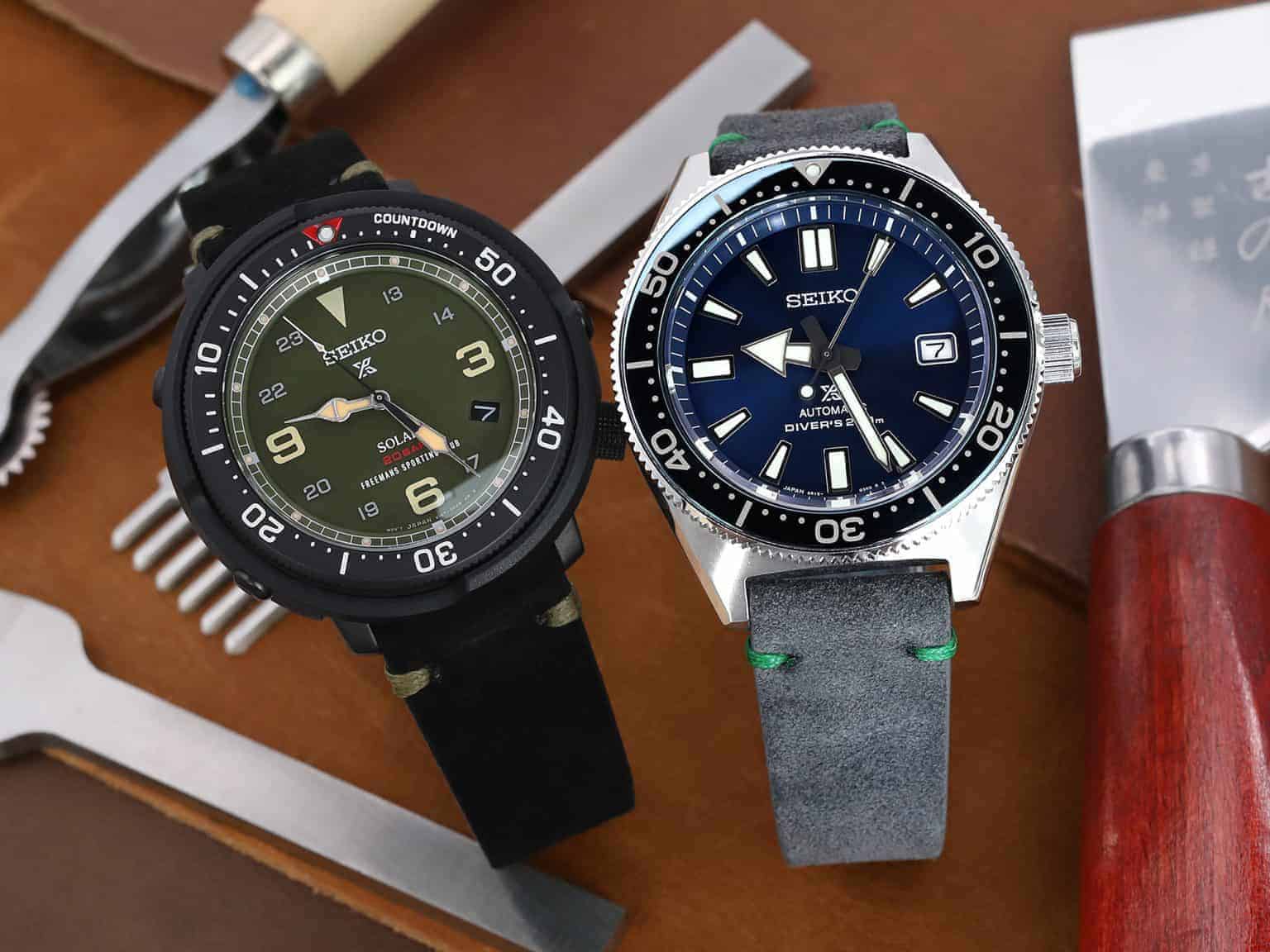 So, what is quick release? ----no tools request, a Device that makes you replace the straps very easy and quickly. To make it simple, it's just a new pin device, which has an extra rod to push the spring device in the pin instead of using a tool. But if you feel better to use the tool, it also works. This Italian suede leather straps apply to this quick release pin, also hand make stitches with colorful oil wax lines, looks more vintage as well as fashion. Of course, they would be one of the best choices for sport watch like Rolex, IWC or SEIKO.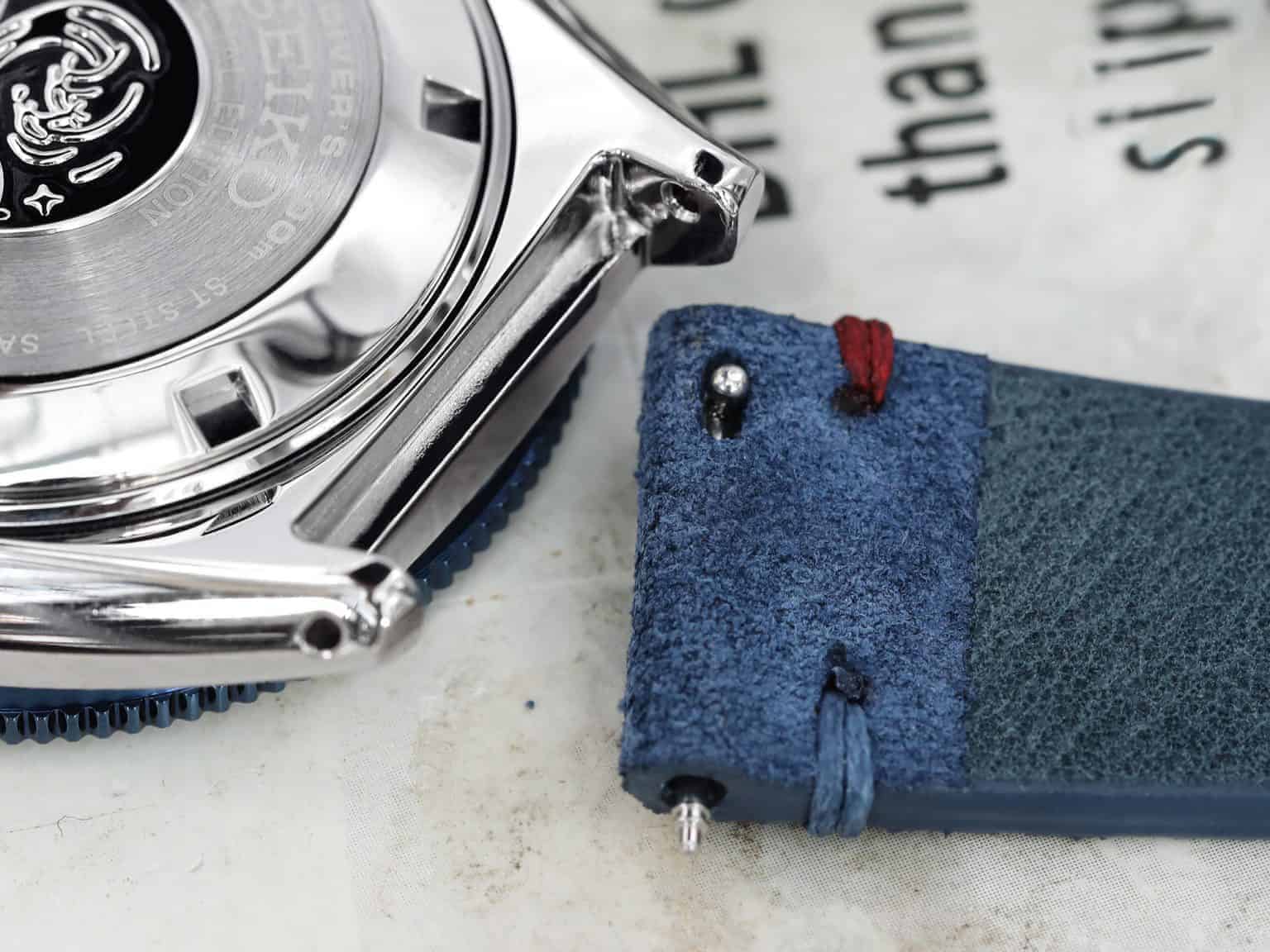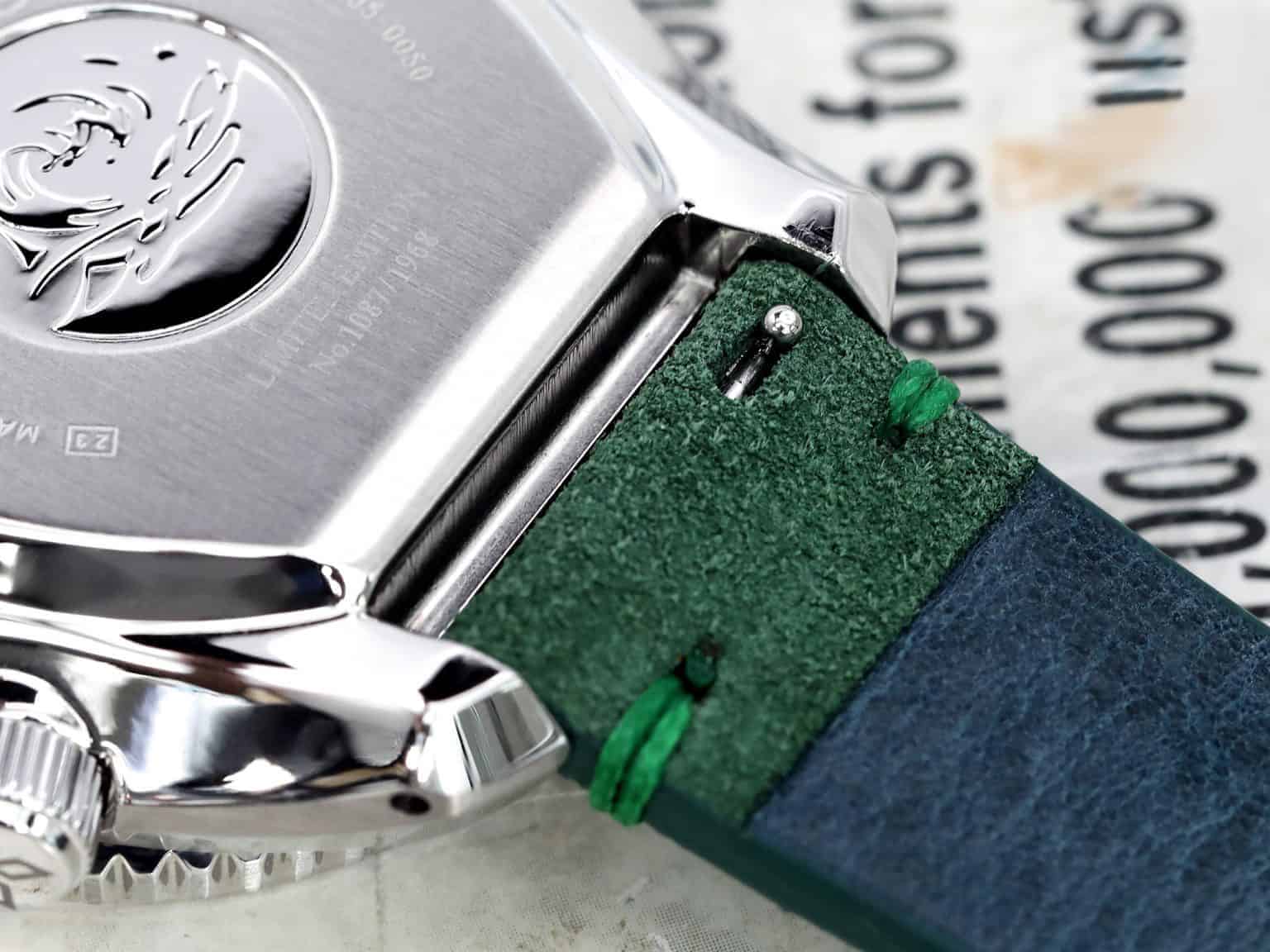 Hemsut Watch bands will develop different material quick lease straps, included leather, silicone, canvas and nylon, because they do make our watch fans a very easy way to change their straps.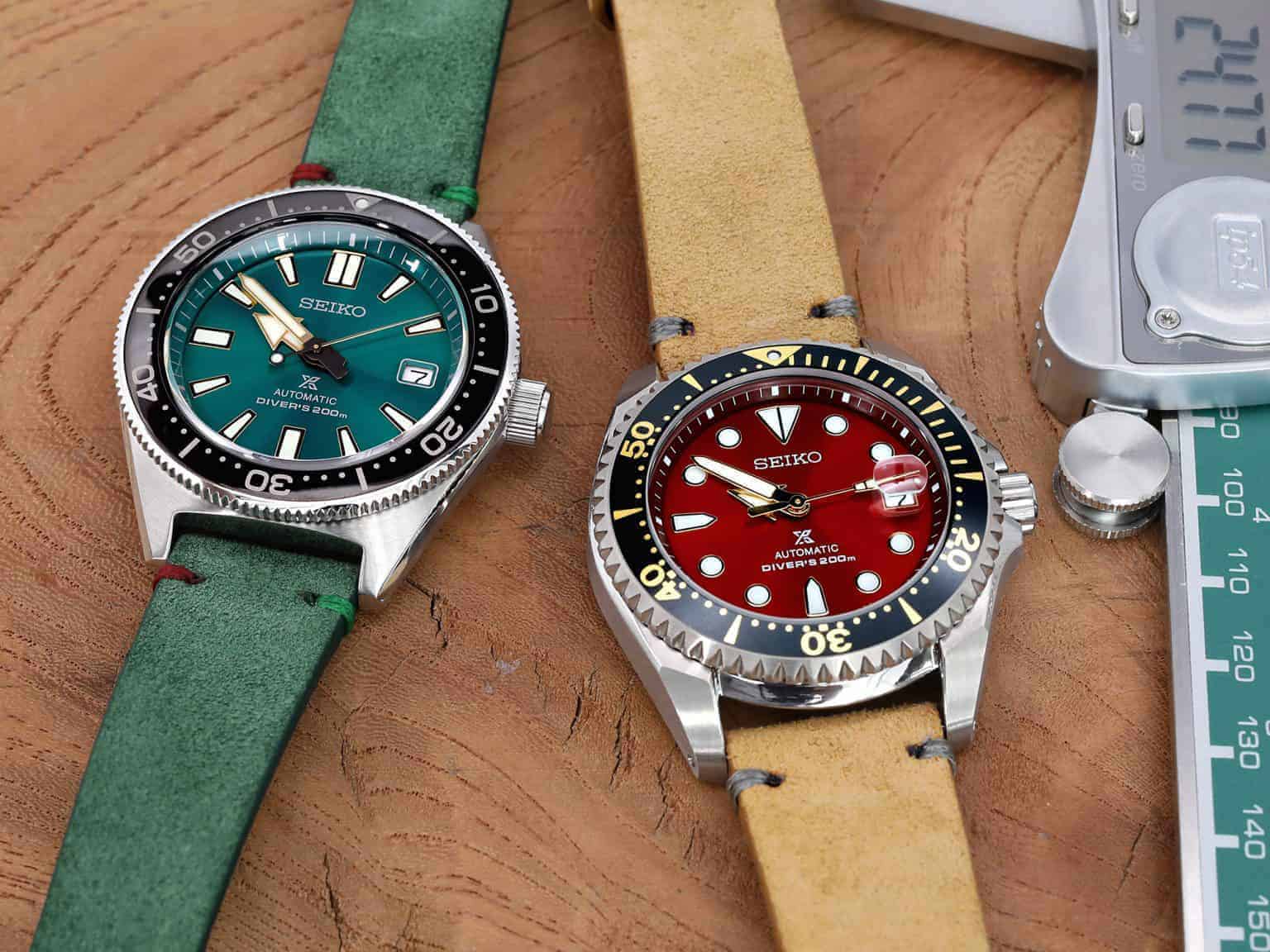 More and more watch fans collect more than one straps, they collect a full set of straps so that they can change the straps any time according to the occasions, so a easy way to exchange the band would be very necessary.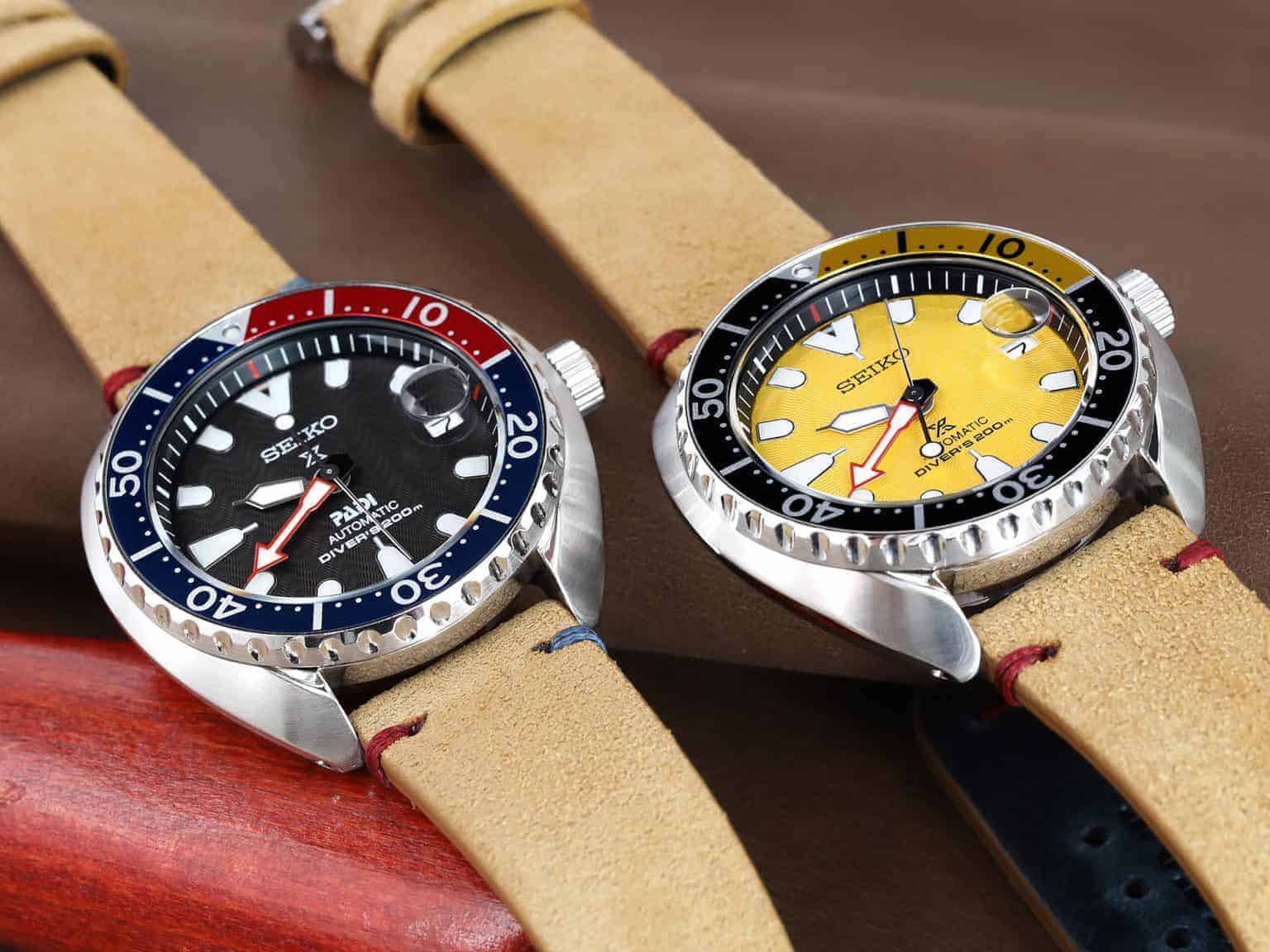 Black in White | Canvas Watch Bands Quick Release | Hemsut