Amazfit T-Rex Pro, a new outdoor smartwatch from HUAMI Technologies (NYSE: ZEPP), the world's leading smart wearable and health cloud services company, went on sale. The watch is certified to 15 high standards, features superior sports performance and comprehensive health management functions, gives customers a series functions which is perfect for sport and outdoor activities.
Amazfit T-Rex Pro comes in three colors: Black, White and Blue, the price is about USD$182.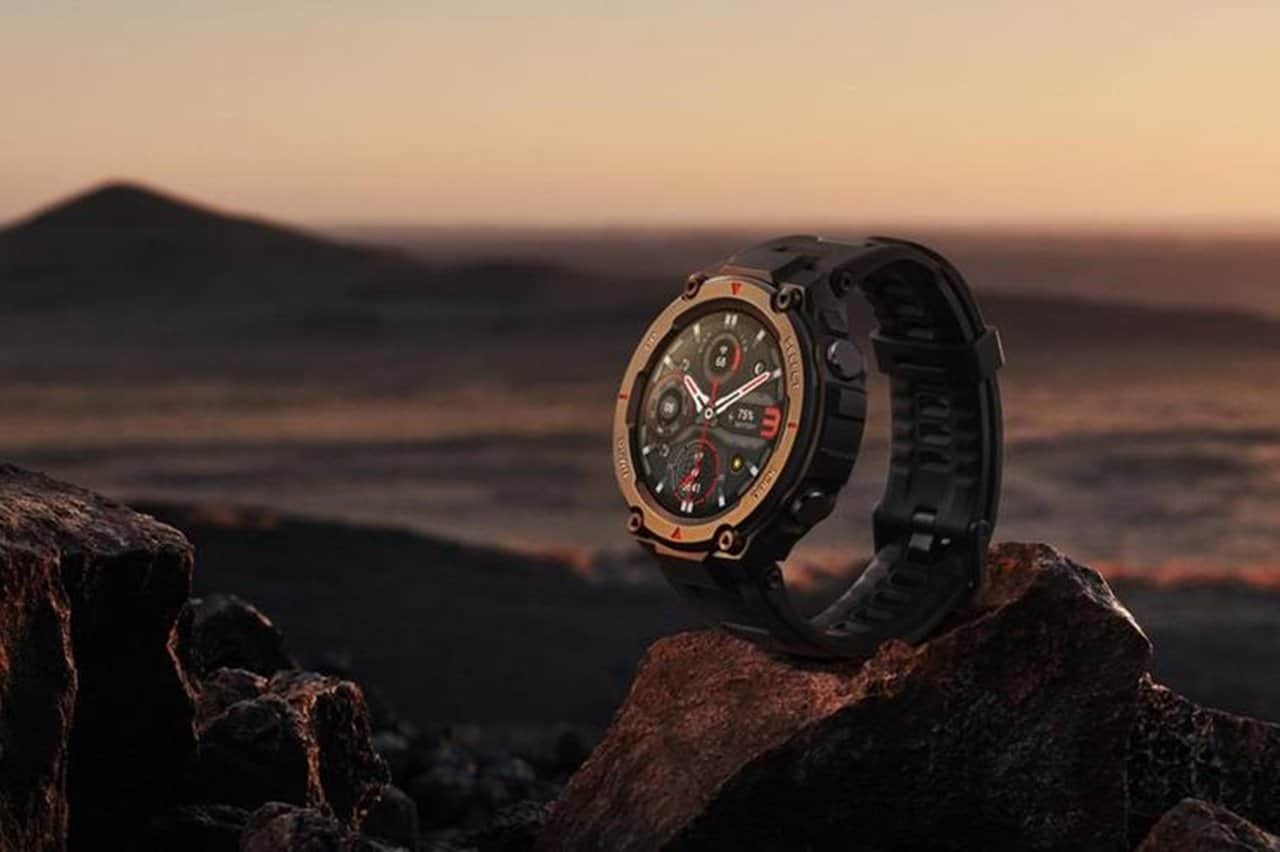 Outdoor sports watches have long been essential equipment for outdoor enthusiasts, and in many ways, outdoor sports watches give us more practicality than other watch gives, like automatic watch. They do have incomparable advantages over other watches, such as sports mode, shockproof design, waterproof level, and so on. With the rising of people require for intelligent lifestyle, smartwatches rush to watch market at an unstoppable step, and they are not only give us a watch to wear, but also enable us intelligent experience.
Amazfit T-Rex series is the outdoor smartwatch series released by Amazfit in 2020, and the watches have been praised by many consumers at home and abroad for their rich and diverse functions, trendy and tough design, and light and comfortable wear. The new Amazfit T-Rex Pro continues the military-standard performance, tough outdoor design and excellent battery life of its predecessor, and improves and optimizes the waterproof level, sports function, blood oxygen detection and smart application experience, bringing more professional, smarter and more intimate experience.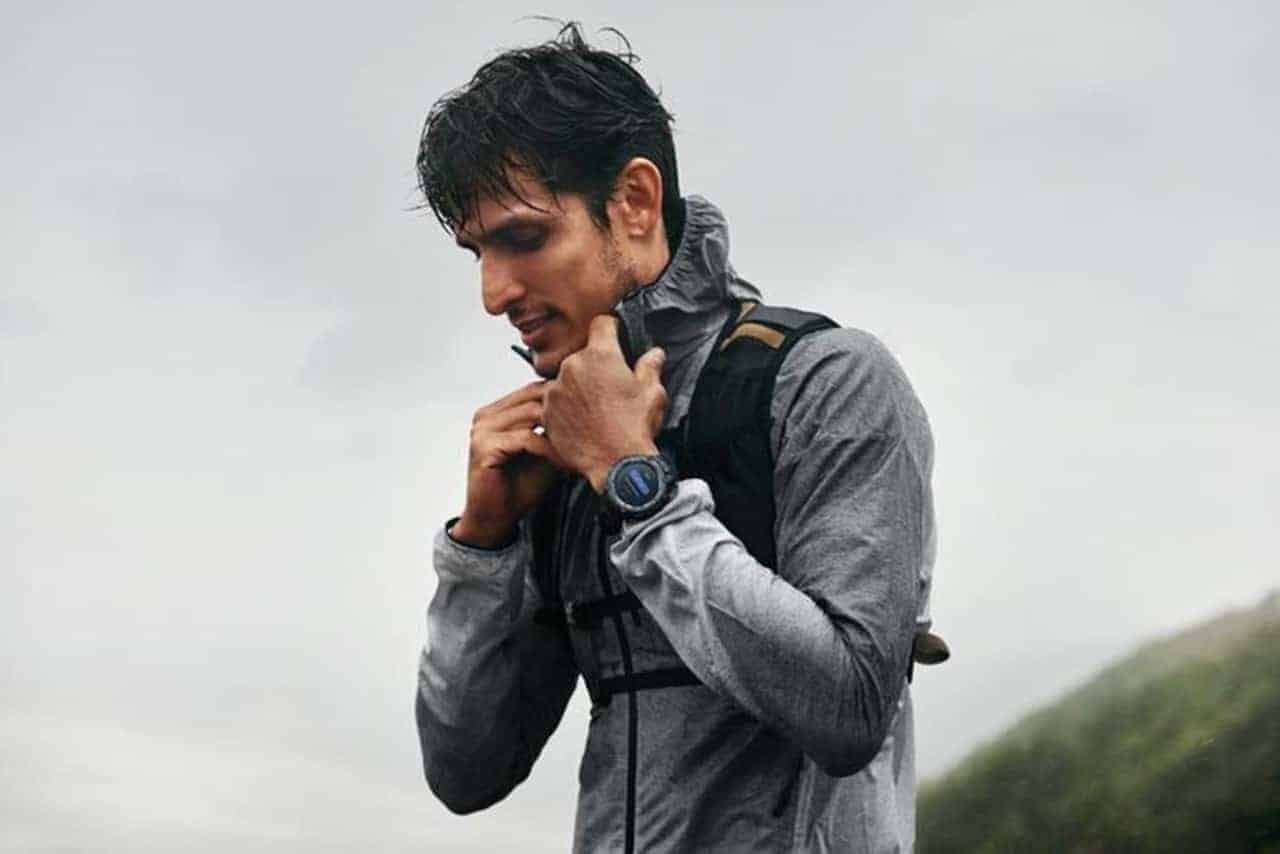 What makes Amazfit T-Rex Pro different to other Amazfit?
The Amazfit T-Rex Pro has a round, tough shape with a clear outline and a strong sense of power. The watch is certified to 15 high standards, providing tough performance even in hot deserts, wet rainforests, snowy mountains and polar ice.
Amazfit T-Rex Pro's body details and internal structure have been enhanced to balance strength and practicality, making it tough from the inside out. The Amazfit T-Rex Pro features a metallic coating on the outer bezel, and a 60grams weight control for lightweight comfort. The Amazfit T-Rex Pro has a skin-friendly silicone strap with a sweat-conducting design on the inside, which facilitates perspiration and breathability. Amazfit BIP is a square, casual timepieces and comes with 20mm silicone watch bands.
Rated Article: 5 Best Replaced of Amazfit BIP Watch Bands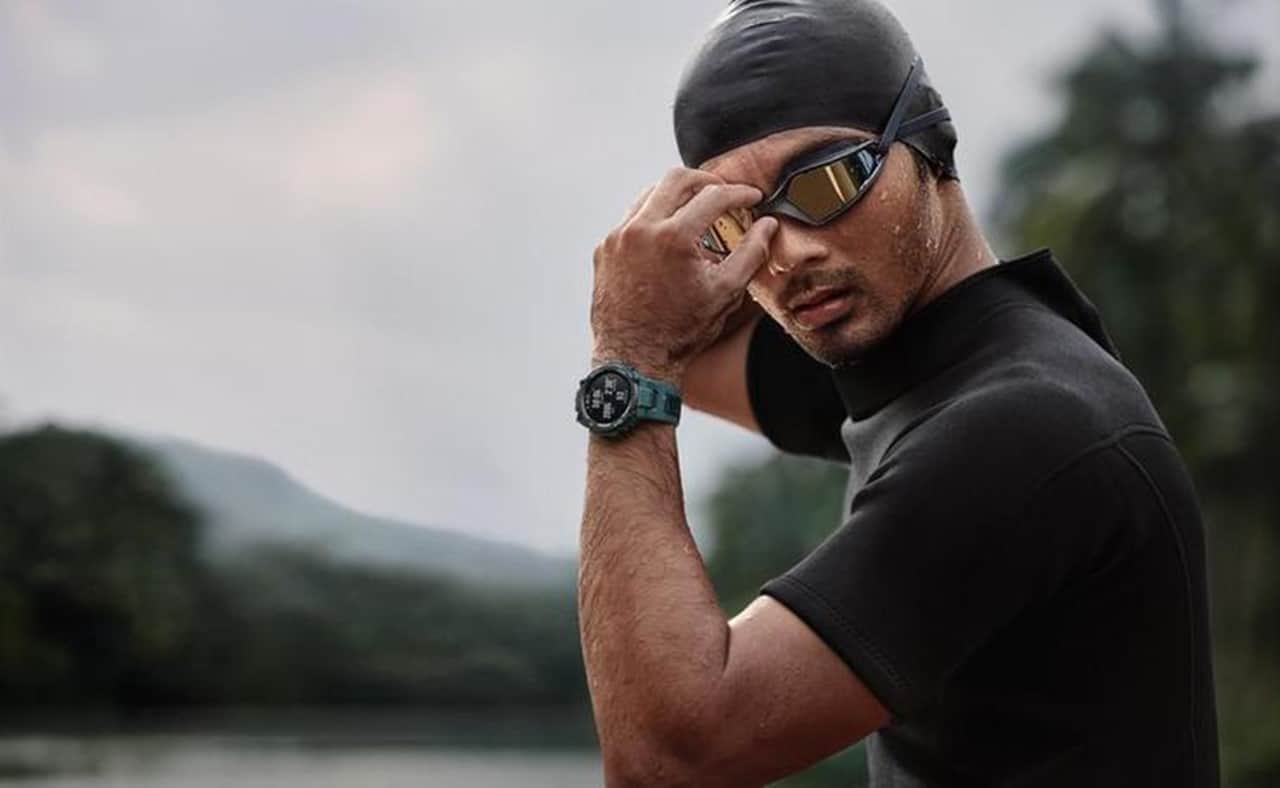 Coming to the screen, Amazfit T-Rex Pro has a 1.3-inch AMOLED high-definition dazzling display, with a fine and excellent display effect, so that incoming calls, messages and reminders are clearly visible. The watch also supports AOD screen all-day display technology, which greatly improves the visual experience during actual use.
What Amazfit T-Rex Pro can do?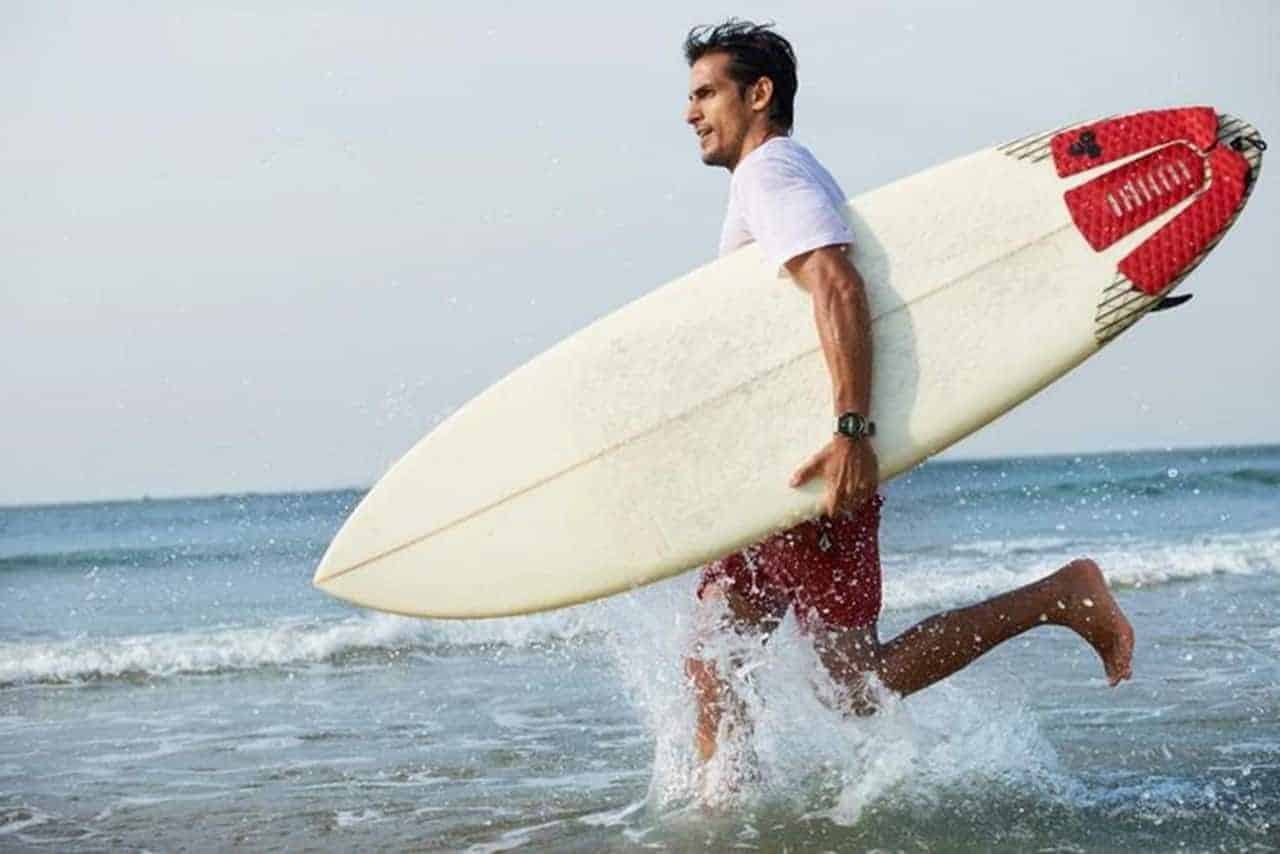 Amazfit T-Rex Pro is equipped with "four-star, three-mode" super positioning system, 100 meters waterproof, compass, barometric altimeter, weather, sunrise, sunset, moon and other features. Explore and go now.
Amazfit T-Rex Pro is equipped with GPS+GLONASS, GPS+Galileo and GPS+Beidou satellite positioning systems, allowing users to choose the positioning module according to their environment and preferences, and gaining super-fast positioning speed and high positioning accuracy.
Amazfit T-Rex Pro is water resistant up to 100 meters, so you don't have to take off your watch to swim, snorkel, surf and explore.
Amazfit T-Rex Pro supports over 100 sports modes, covering 12 categories of daily and professional sports such as walking, cycling, swimming, water, outdoor, dance, combat, ball, snow and ice, leisure and others, helping you unlock different skills for better sports performance. The watch is also equipped with ExerSense™, the latest automatic motion recognition algorithm from Huami Technology, which intelligently identifies 8 sports modes and records the corresponding sports data.
Amazfit T-Rex Pro is also equipped with the authoritative FIRSTBEAT algorithm chosen by many professional sports teams, which provides professional data such as maximum oxygen uptake, full recovery time, aerobic and anaerobic training effects, and training load to quantify every challenge and help users better improve their sports.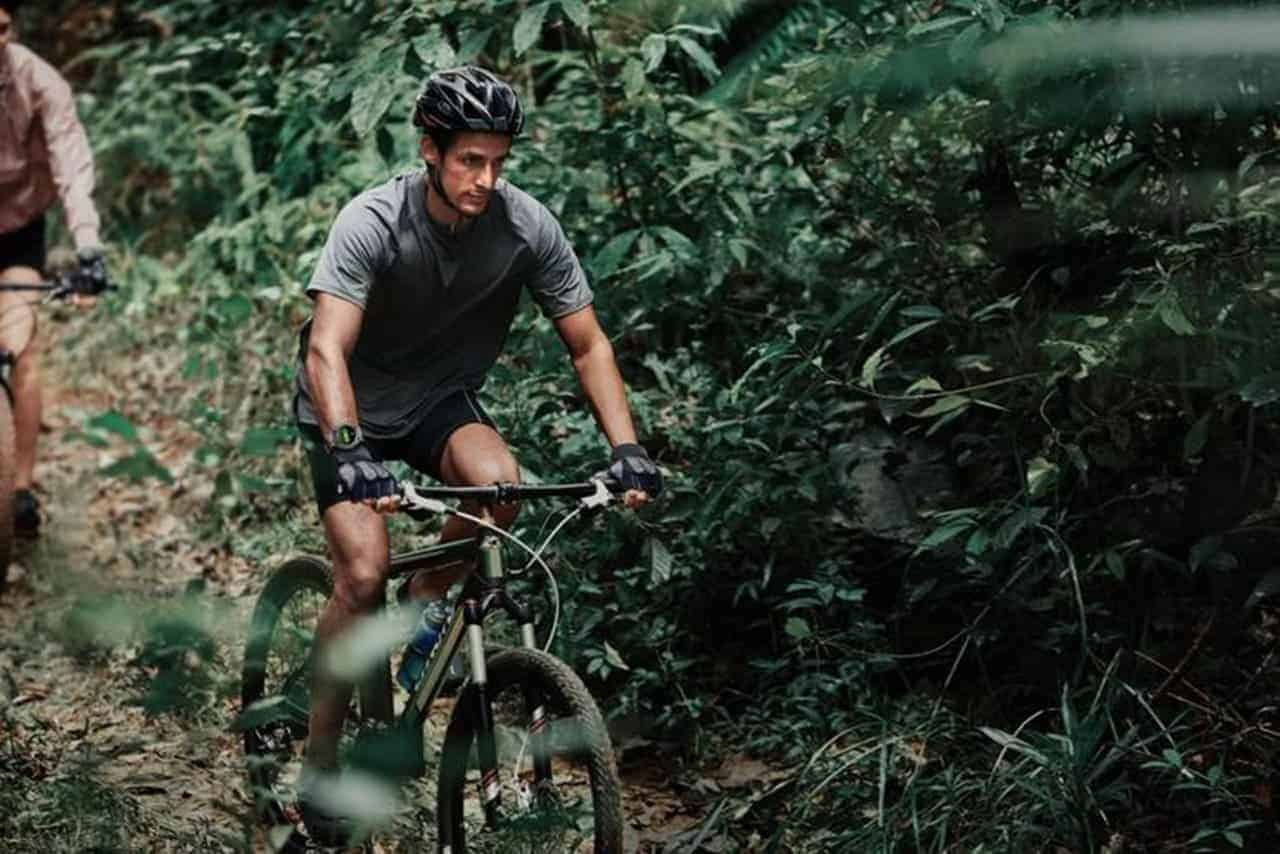 How is Amazfit T-Rex Pro health care function?
Amazfit T-Rex Pro continues the Amazfit brand's professional health management gene, equipped with the BioTracker™ 2 PPG high-precision biotracking optical sensor developed by Huami Technology, complemented by the latest health monitoring technology and algorithm, bringing professional health management functions and safety warning functions.
Amazfit T-Rex Pro supports blood oxygen saturation detection, helping you to measure the oxygen level in your blood in time and master your health status. The Amazfit T-Rex Pro will alert you to changes in altitude and keep you on top of your body's limits.
The Amazfit T-Rex Pro supports 24-hour daily heart rate monitoring and can automatically screen for atrial fibrillation and identify heart abnormalities. The watch can also record heart rate variability throughout the day for body stress monitoring.
Amazfit T-Rex Pro is also equipped with PAI health assessment system, sleep monitoring, and sleep breathing quality monitoring to keep users healthy around the clock.
Amazfit T-Rex Pro has built-in multi-functional NFC, the watch can also be transformed into a public transportation card and access card; the watch also has functions such as notification, incoming call, alarm, event reminder, and mobile music control, making your daily life more relaxed and convenient.
Coming to the battery standby time, Amazfit T-Rex Pro also offers up to 18 days of long-lasting battery life, this is very important and it enables you can save yourself from frequent recharging whether you're exploring outdoors or wearing it every day.
The strap for Amazfit T-Rex Pro is unique, If you need to find a replacement strap for your Amazfit T-Rex Pro, please try our CUSTM STRAP SERVICE.